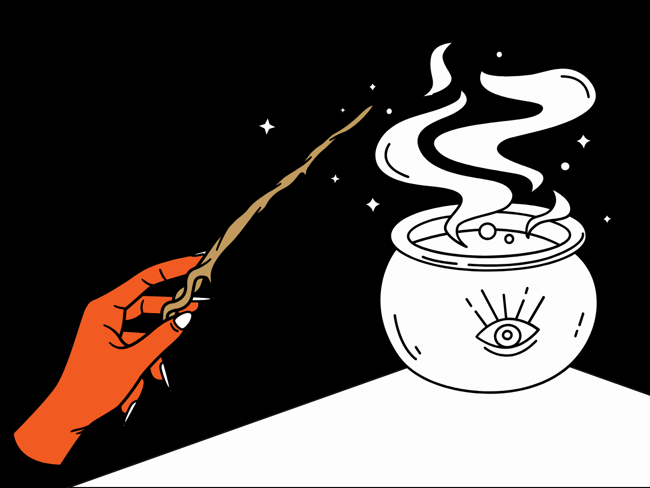 NOT ALL DATA MIGRATIONS ARE CURSED

This Halloween, Vincere presents:
The 5-min compendium to banishing your fear of CRM data migration.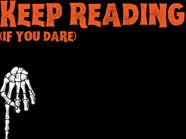 Common CRM Data Migration Challenges
Unexpected Costs
Data migrations can attract bad luck such as downtime, disruptions and impact on productivity.
Data Quality Loss
During the data migration process, expected data quality may be lost. Migrating missing, inconsistent, or outdated data may adversely affect CRM performance.
Security & Compliance Risks
Migrating data and changes to workflows can lead to the emergence of security gaps and blind spots.
Insufficient Data Knowledge
A lack of expertise on how to convert data may become a challenge as there is a high risk of data being interpreted hence organized incorrectly.
Incompatibility & Integration Issues
The differences in database architecture between vendors may cause API accessibility issues.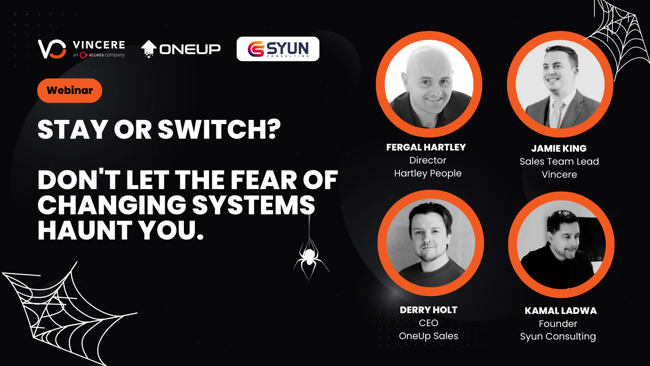 It Was A Dark & Stormy (Webinar) Night...

If the thought of switching CRMs send shivers down your spine, then this webinar is for you. Learn how you can:
Build a value-driven tech evaluation strategy
Identify red flags, avoid risks and implement mitigation tactics
Safeguard your business and prepare your teams for rollout


VINNY'S "PROTECT ME" SPELL
A magical potion for courage and protection. The perfect kit for recruitment CRM migrations.
In-House Consulting Team
What sets Vincere apart is our highly consultative approach. Our approach ensures that customers are actively involved in the decision-making process, resulting in a tailored and successful CRM data migration.
Cutting-Edge Migration Technology
Vincere leverages state-of-the-art migration technology to ensure a seamless and secure transition. This advanced technology streamlines the data migration process and minimizes the risk of data loss or disruption.
Bespoke Solutions
Vincere's data migration is not a one-size-fits-all service. Our personalized solutions cater to the individual needs of our customers, ensuring that their transition is as smooth and efficient as possible.
Ongoing Support & Aftercare
Vincere's commitment to customer satisfaction extends beyond the data migration process. We offer continuous support and aftercare to address any post-migration issues, questions or concerns.
Competitive Pricing
While providing top-notch services, Vincere's data migration service helps to save on cost and time. We offer excellent value for the quality of service that gives you complete control over processes and meets your unique business needs.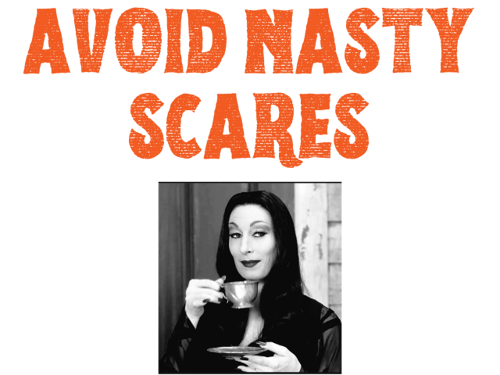 Questions to ask your vendor and
what you can expect from Vincere
You will have around 10 days between us getting your final data and your Go-Live. This 10-day period is essentially one where you are "in-between systems". Don't worry, we'll also get you the Delta Migration which will help to fill the data during this time gap.
The cost of migration is largely based on the complexity of the data you have decided to migrate into your new recruitment software.
There are a wide range of costs when it comes to data migrations...sometimes they are even offered for free (red flag!)
Vincere has migrated at least 1,000+ recruitment agencies from popular CRM systems. Hence, we are extremely familiar with database structures and the necessary work (and gotchas) that's required to successfully move your data. That's part of the reason why our migration services can be offered at competitive prices.
We suggest speaking with your vendor and asking for a detailed project management plan for data migration. Here are some top tips to help:
Data Profiling and Testing: Use data profiling and migration testing to identify data-related risks.
Data Validation and Mapping: Ensure that data mapping and validation are accurate.
Communication Plan: Establish a clear and proactive communication plan to keep all stakeholders informed of the migration process.
Review Migration: Conduct a test migration with a smaller subset of data to uncover any unexpected issues or risks before migrating the entire dataset.
Training: This ensures the users are ready to use the system on day one and that no billing time is wasted.
When changing your recruitment CRM, your data doesn't need to be perfect or cleaned necessarily. We'll need a number of essential fields and data to create records in Vincere system (name, email addresses, etc.). Then, we can move your data across even if it's very basic and missing a lot of other information. We are confident with our experience that nothing is lost during the data migration and that everything important to you is migrated from your legacy system.
At Vincere, we design our process to keep you in the loop and aware of what's going on. Our communications and process are straightforward so you won't need technical expertise to get the migration project over the line. Our project manager will guide you every step of the way.
The first step is ensuring that you have access controls in place so that relevant people have access to your database and files. At Vincere, we engaged Bishop Fox - a third-party security specialist and certified Google partner - to assess the security and vulnerabilities of our application and Cloud process infrastructure.
For more details visit our Trust page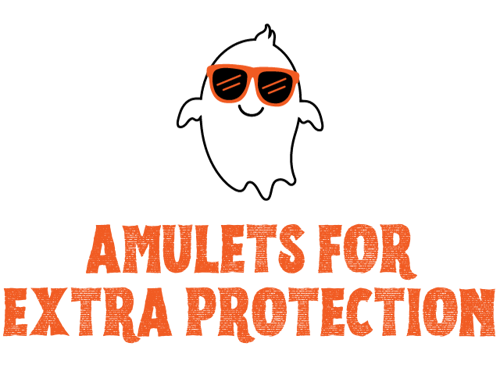 Seriously considering a CRM Switch? Free Treats. No tricks.
Rolling out a new CRM? Don't mess it up. Get the battle-tested guide.

63% of all new CRM projects fail. Skip that statistic with our guide, Nailing Your CRM Rollout Strategy.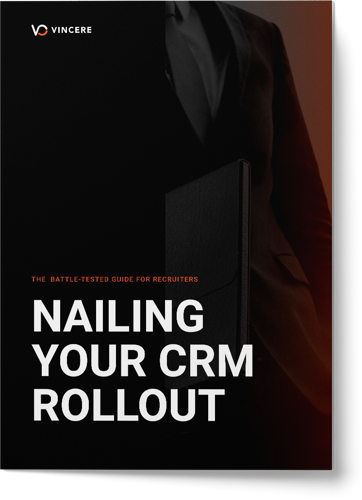 Interested in our data migration services?

Learn more about our data migration process: how we do it, what's included and types of data migration paths available to you.