The Contract Recruiter Podcast
Join Eloise Sutton-Kirkby as she takes you on a global tour to explore the lucrative world of Contract Recruitment.
Get tried, tested and true advice from successful recruitment leaders - country by country - on how you can start and scale a contract business.
You'll get the low-down on:
The wins and challenges of the local market

Common pitfalls, risks areas and 'gotchas' to avoid

Plus, fool-proof steps to follow contract recruitment success
Whether you're a recruitment start-up or planning to expand your portfolio, this podcast series is your pocket playbook to contract recruitment success.

Listen on Apple Podcasts | Spotify | Tune In | Stitcher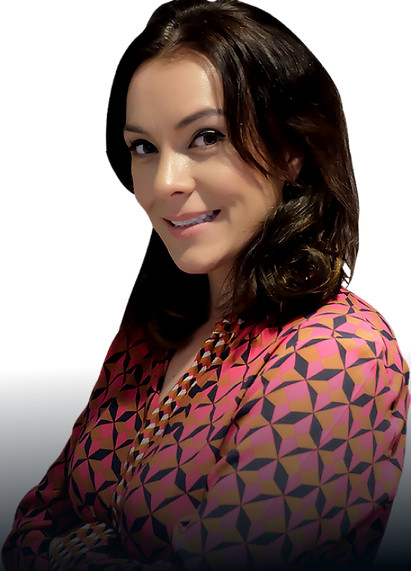 German Podcast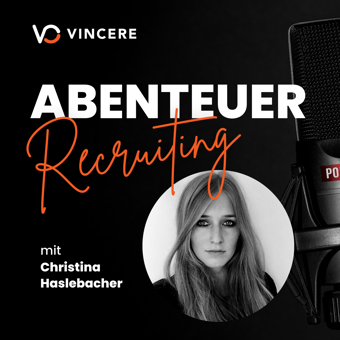 Ob Quereinsteiger oder von Anfang an dabei, ob selbständig oder Teil eines großen Konzerns. Wir wollen wissen, wie die Reise anfing und wo sie hingeht. Von Erfolgserlebnissen bis Herausforderungen – hier dreht sich alles um das "Abenteuer Recruiting".
From new players to the well-established, and from the self-employed to the corporate leaders.
We want to know: what's your recruitment adventure?
Japanese Podcast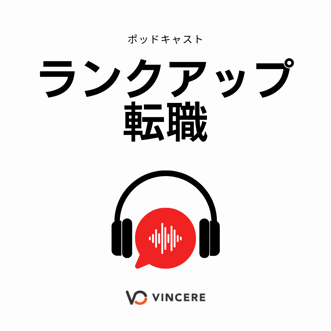 転職を成功させる為に転職のプロである人材業界の方々をお招きし、最前線の情報を伝えて頂くチャンネルです。
Need the latest news on the recruitment industry?

To help address the challenges of the recruitment cycle, we've invited the pros across the rec world to share their frontline knowledge.