A CRM Buyer's Guide for Recruiters

Find your best CRM investment with the CRM Buyer's Guide. 
From shopping to contract signing, CRM evaluation can be stressful. Read up on a 10-stage process for recruitment leaders to home in on the right platform for their business. 
This guide covers: 
Setting up an internal team to champion CRM implementation

 

Understanding your business' tech feature needs

Choosing the right tech vendor to work with

Tech tips, contract traps, and more need-to-know info

 
Fill out the form to download your CRM Buyer's Guide.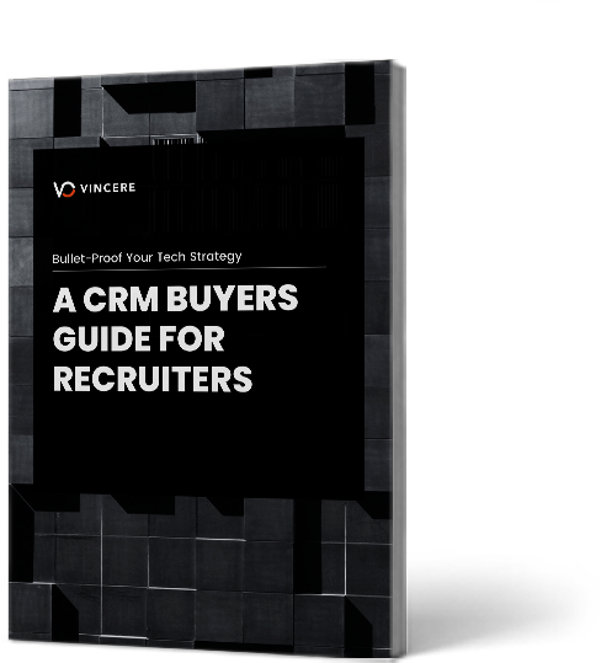 More recruitment resources that you can lean on

Don't get trapped in auto-renew cycles.
You're busy. We'll remind you.

Uncover the true cost of your recruitment software tech stack.

See how your tech stacks up. 

Through thoughtful candidate presentation and collaboration strategies, you can make your service stand out.