Our industry partners

Let's face it.
Recruiting in Australia isn't easy

The Australian recruitment market has been highly competitive for a long time. And it's only gotten worse after recent disruptions. According to the government's Recruitment Experiences and Outlook survey, the difficulty of successfully filling a role is up 17% compared to last year - and continuing to trend upward. As the shortage of qualified talent continues, many recruiters are struggling to keep up in this fast-paced labour market.


Given the evolving challenges of the industry, change is inevitable for those who want to stay in the game. In order to stay ahead of the curve, staffing agencies need to implement the latest technologies into their workflows. To streamline recruitment operations, manage clients, source candidates, and work with maximum efficiency, tech is the way to go.
Recruitment software is a tool that helps staffing agencies manage their workflows. By automating tasks like job posting, candidate screening, and application processing, it lets recruiters focus on what's important - while also saving time and money.
Recruiting software helps agencies improve their business efficiency by providing a central database for info like candidate and contact information. With the data in one place, searching for and contacting the right people is much simpler.
With analytics dashboards, managers can gain valuable insights into the team's performance and focus on improvement. For example, based on data about applications received versus placements made, managers can decide if consultants are performing at their best - and how to be more effective.
A huge focus of our R&D is strengthening our offerings for the ANZ market. If you're looking to automate your front office and Pay & Bill, then Vincere is the tech partner that you should be speaking with.

- Bernie Schiemer
As the recruiting industry grows, staffing agencies in Australia are turning to online platforms to better manage clients, attract candidates, and improve business performance. Considering the variety of options, finding the right system can be a challenge.
If you're looking for the best recruitment software in Australia, here are some factors to keep in mind:
1. Enhance client experience
Most SaaS providers provide solutions designed to work for a global market. While that might work for many businesses, Australian recruiters would be better off with a local option.
At Vincere, we place a strong emphasis on the ever-growing ANZ market. Our founder Bernie Schiemer is originally from Australia and has worked in the staffing industry for over 20 years. And not just him: our team is made up of ex-recruiters and those with extensive experience in the Australian market.
Vincere's recruitment agency software is built specifically with Australian recruiters in mind. Over the years we've partnered with a number of ANZ-based clients, many of whom are notable names in the staffing industry (like Halcyon Knights, Talenza, and Onset, to name a few).
2. Find a tech partner staffed by experienced recruiters
You might have heard the term "Frankenstack". It's what we call a recruitment tech stack made up of too many spare parts that never fit into a real-life workflow.​
It's been a challenge in the industry for some time. Most staffing solutions are designed by new-to-the-scene techies who have no recruiting experience. That's why they don't work for the needs of the labour market.
Vincere was created to destroy that nightmare Frankenstack. Made up of a team of technically proficient ex-recruiters, we're well aware of every step in the rec cycle. We also know the potential problems that must be addressed early on. That's why we've designed our product to be an all-in-one solution capable of handling any part of the recruitment process: with a CRM function, ATS, analytics, timesheet management, video interviewing, recruitment portals, a communication hub, and even more modules in development.
3. Prioritise a locally hosted platform
Anyone who has experience using software knows the importance of local hosting.
Keeping tech local has its benefits:
Improved system speed from proximity to servers

Lower risk of data leaks or security breaches

Easier access to customer support​
Vincere's recruitment platform is hosted in Sydney. Besides that, we have a dedicated team in Australia who are more than happy to help.
No more worries about time zones - Vinny will always be there when you need us!
Our Front-Middle-Back Office platform and timesheet modules are built specifically for the demands of the complex ANZ market. We recently expanded our cloud deployments with the addition of dedicated data centers in Sydney.
In short, Vincere is committed to long-term growth across ANZ and servicing the needs of our growing customer base here. 

- Bernie Schiemer
Imagine a complete universe of
recruitment tech that just works.
One Front - Middle - Back office suite to unleash
growth without gravity
Whatever your mission, it's all in one command-and-control console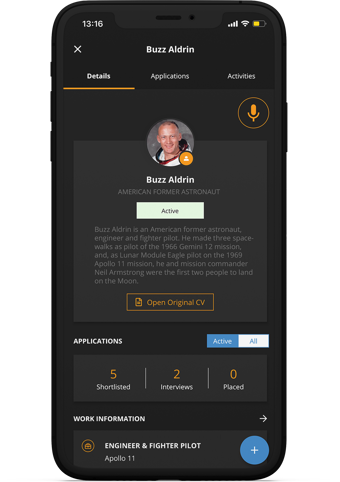 Intelligence
Pre-built dashboards & analytics
TimeTemp
Timesheets, Leave, Expenses, Invoicing
Comms
Collaboration & communication hub
Automate
HyperAutomation for Recruitment
Portals
Recruitment website builder CMS & portals
Vinneo
Video interviewing & outreach app
Whatever your mission, it's all in
one command-and-control console
"Houston, we have a solution..."
Retained, Contingent, Temp or a mix?

The #RecOS has you covered.
Award-Winning Expertise

Let's make history

Join hundreds of Australian rec firms already on Vinny.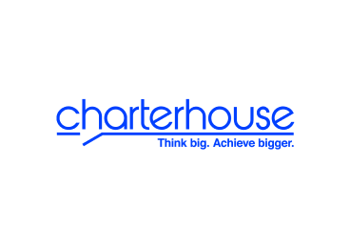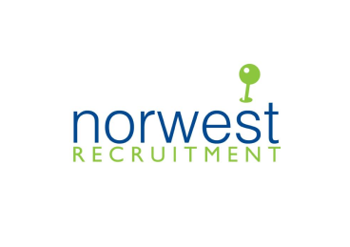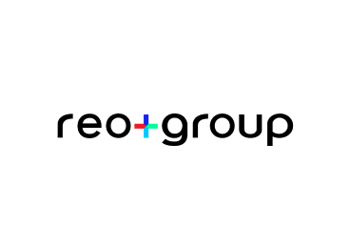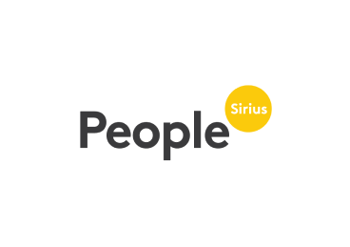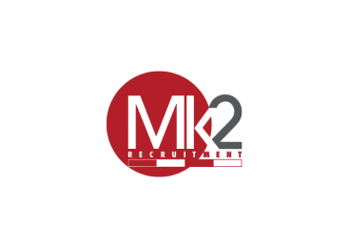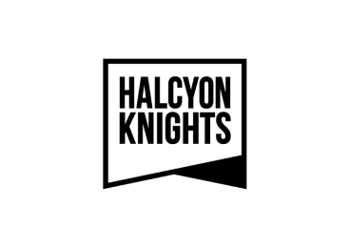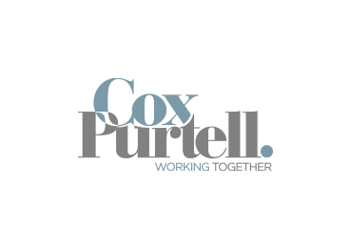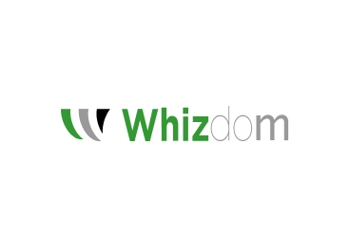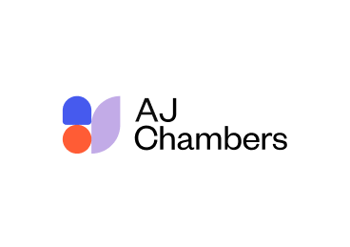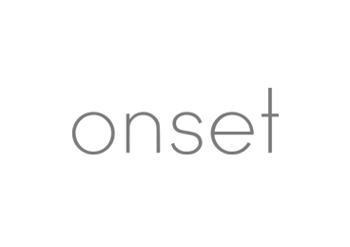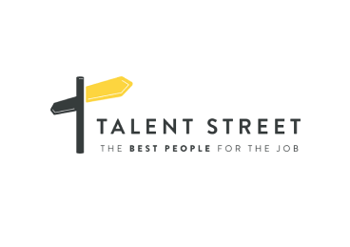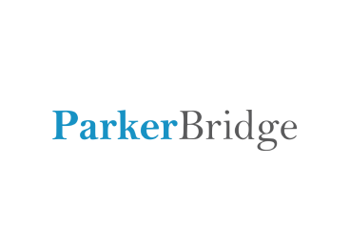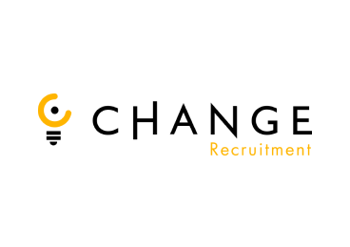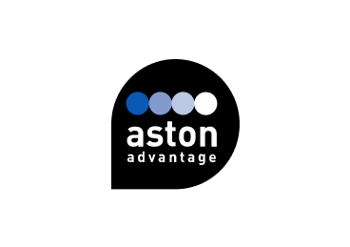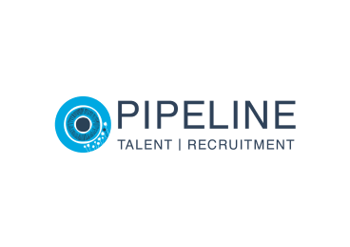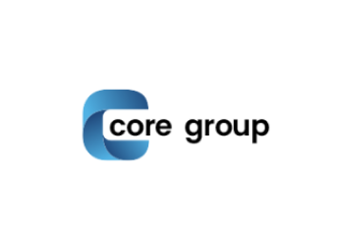 Recruitment resources
that you can lean on

Don't get trapped in auto-renew cycles.
You're busy. We'll remind you.

Your recruitment software can make or break the business.

Grab this 10-step buyers guide to bullet-proof your evaluation process.

Uncover the true cost of your recruitment software tech stack.

See how your tech stacks up. 
Ready to meet your new

Recruitment OS?