Vincere, meet Force24

Ready to get started with

Request a demo today to see Vincere x Force24 in action.
Turns contacts into clients
Need to build complex, personalised campaigns at the drop of a hat?
Our intuitive journey builder makes multi-channel activity to breeze, with easy automation to keep your candidate and client comms on track.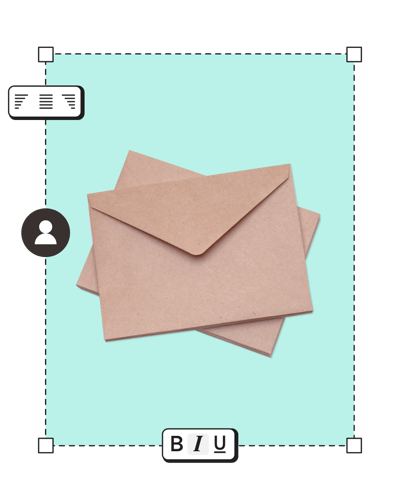 Design inbox-worthy emails in minute
With 'snippets', you'll have a library of custom assets at your fingertips, so everything stays on brand.
Just drag and drop to build the polished emails your database deserves in minutes.
No more cold leads
Solve the mistery of unidentified web visits with our intelligent AI-powered IP tracking.
Once identified, use our lead scoring tech to score each contact, so you can see who's close to converting.