Anonymised recruiting

Ready to get started with

Request a demo today to see Vincere x MeVitae in action.
CV/resume anonymisation
Help organisations hire smarter, faster, and fairer, free of cognotive and algorithmic bias.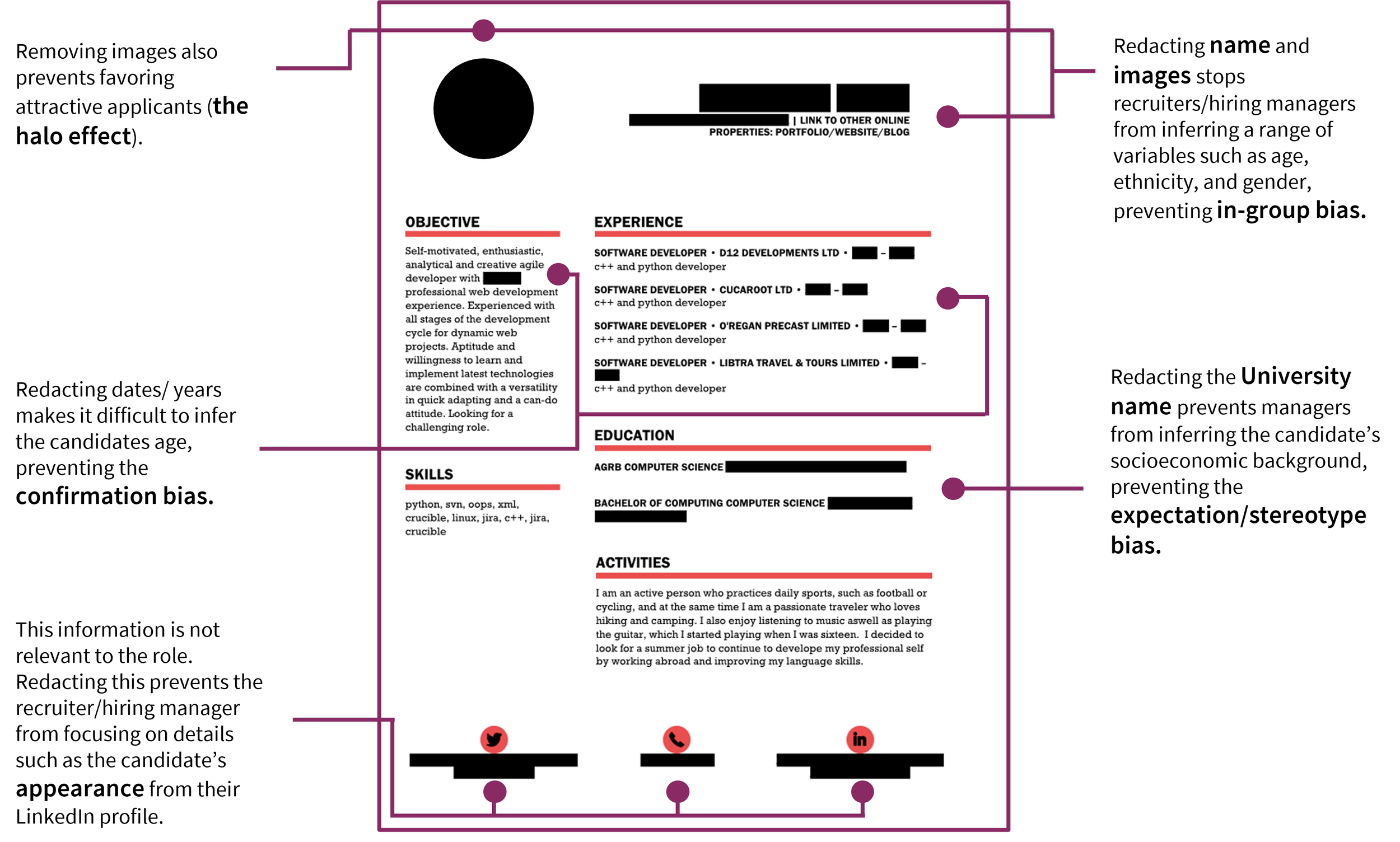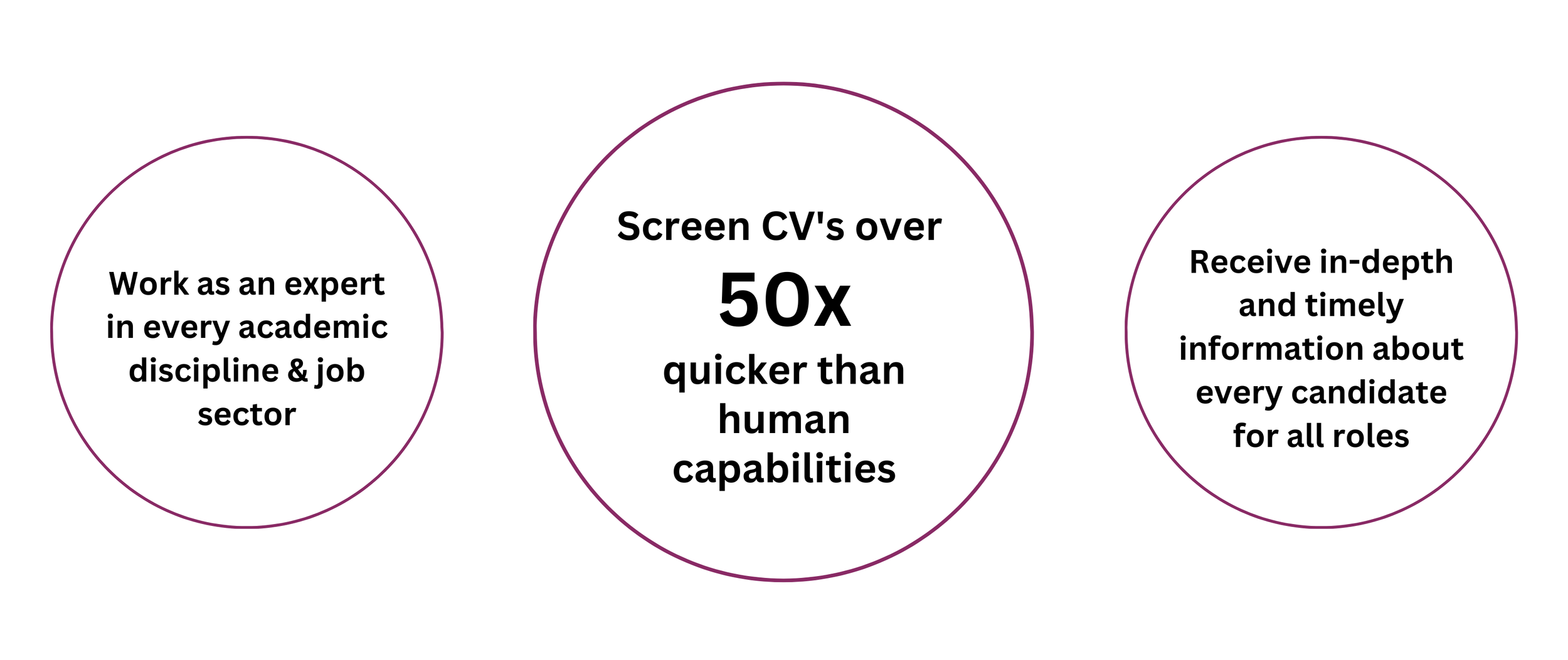 Hire smarter, faster, and fairer
Mitigate unconscious bias during the initial screening stage of the hiring process.
Leveraging the latest insights
MeVitae's blind/anonmymised recruiting tool redacts over 20+ parameters, from gender to university name, with 95%+ accuracy.