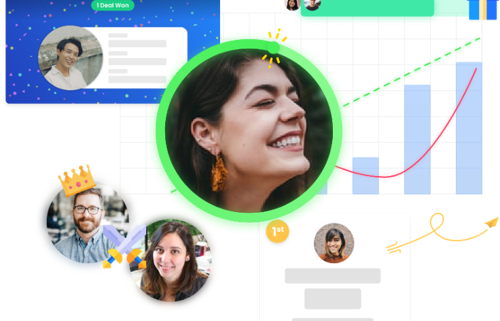 Elevate your team's productivity and efficiency

Ready to get started with

Request a demo today to see Vincere x OneUp in action.
Real-time insights, always available
Data is synced from Vincere, your phone system in real-time to bring you live access to performance stats in just a few clicks.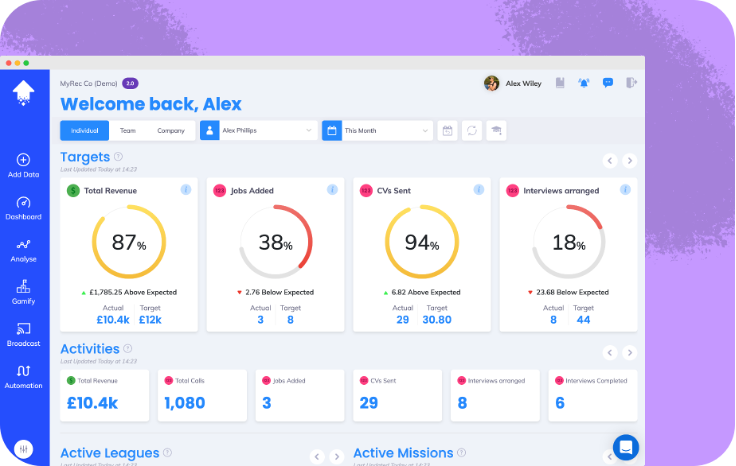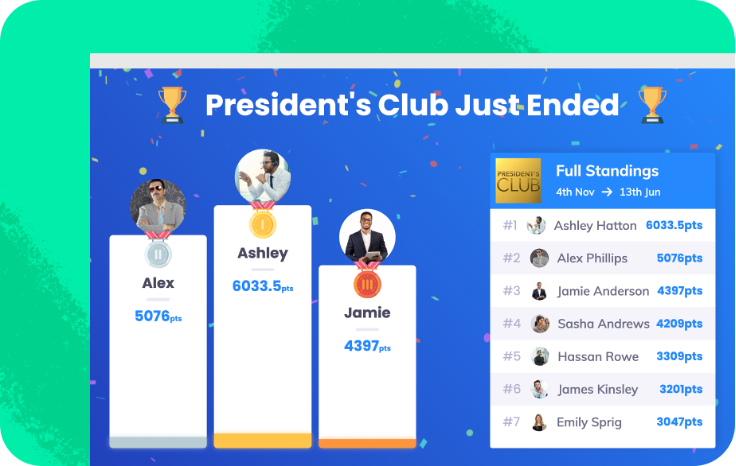 Encourages teamwork with friendly competition
Your reward & recognition schemes just got supercharged with live data, and engaging competitions.
Improve CRM compliance & boost performance
Fire up a leaderboard or competition in no time and display it across your office TVs and in the OneUp dashboard.