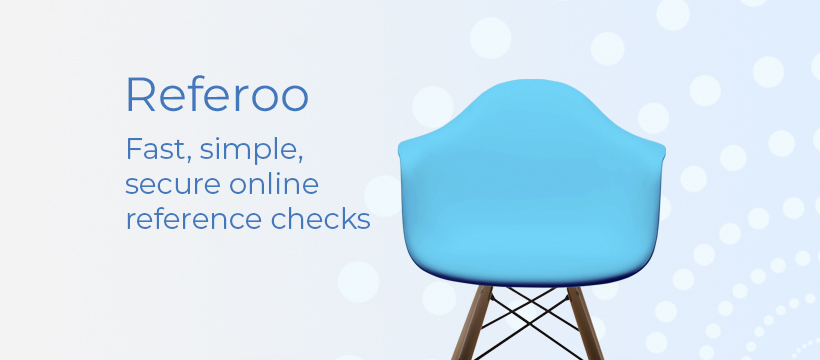 Fast, simple, secure online reference checks with Referoo
Ready to get started with 
Request a demo today to see Vincere x Referoo in action.
10x faster than manual checks
Referoo is a leading online reference and background-checking platform that delivers quality references in a fraction of the time.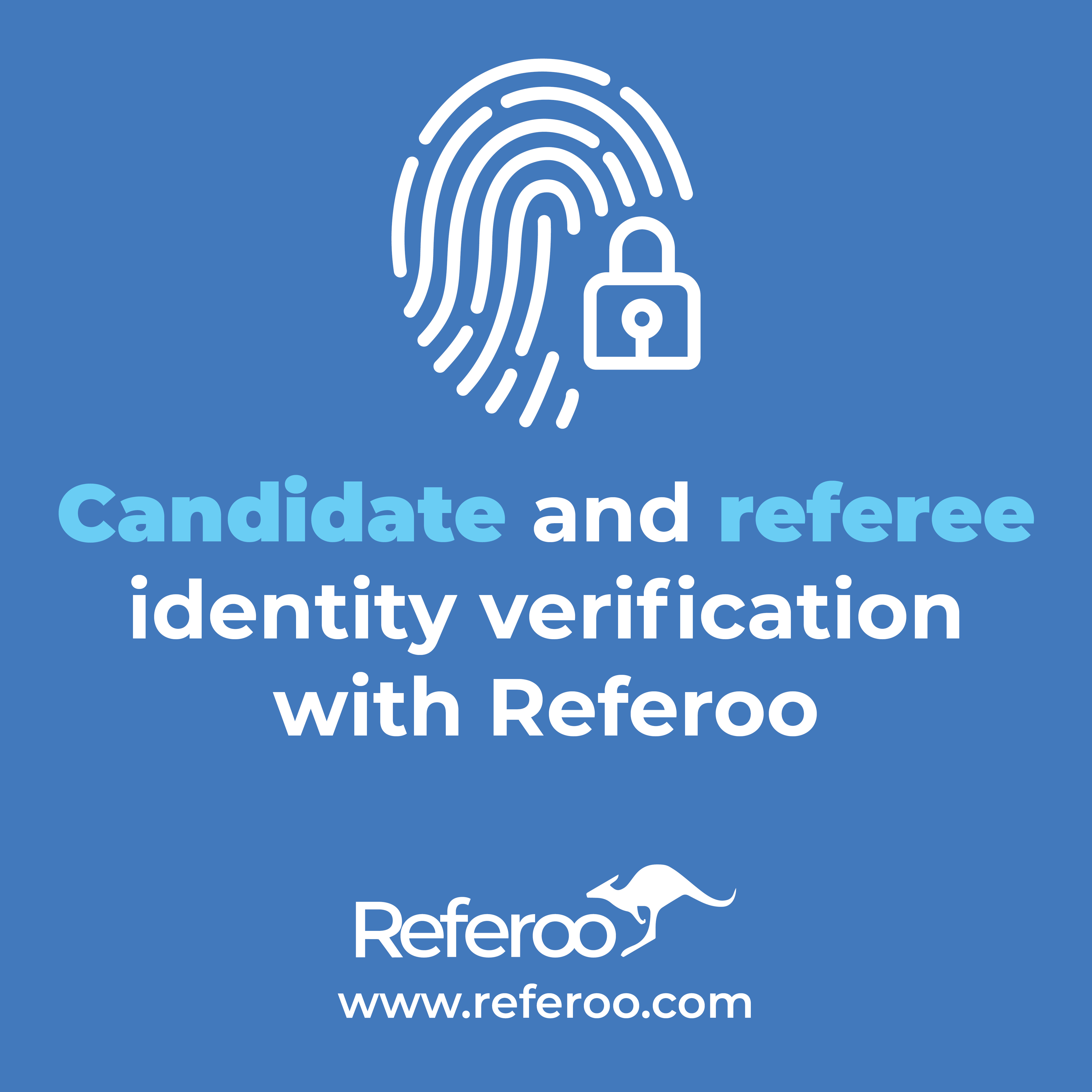 Best-in-breed fraud detection
Integrated security and fraud detection tools keep you secure and compliant, and class-leading biometric identity verification gives you certainty of identity across candidates and referees – a must in today's digital world.
Build your talent pool
Referoo's business development and talent pooling modules work for you, turning referees into candidates and business opportunities with a single click.