Effortlessly create RSign eSignature envelopes inside Vincere

Ready to get started with



Request a demo today to see Vincere x RSign in action.
Effortless eSignature & Customizable Templates
Send documents for eSignature directly from your Vincere platform. Create and customize eSign templates to suit your unique requirements within Vincere.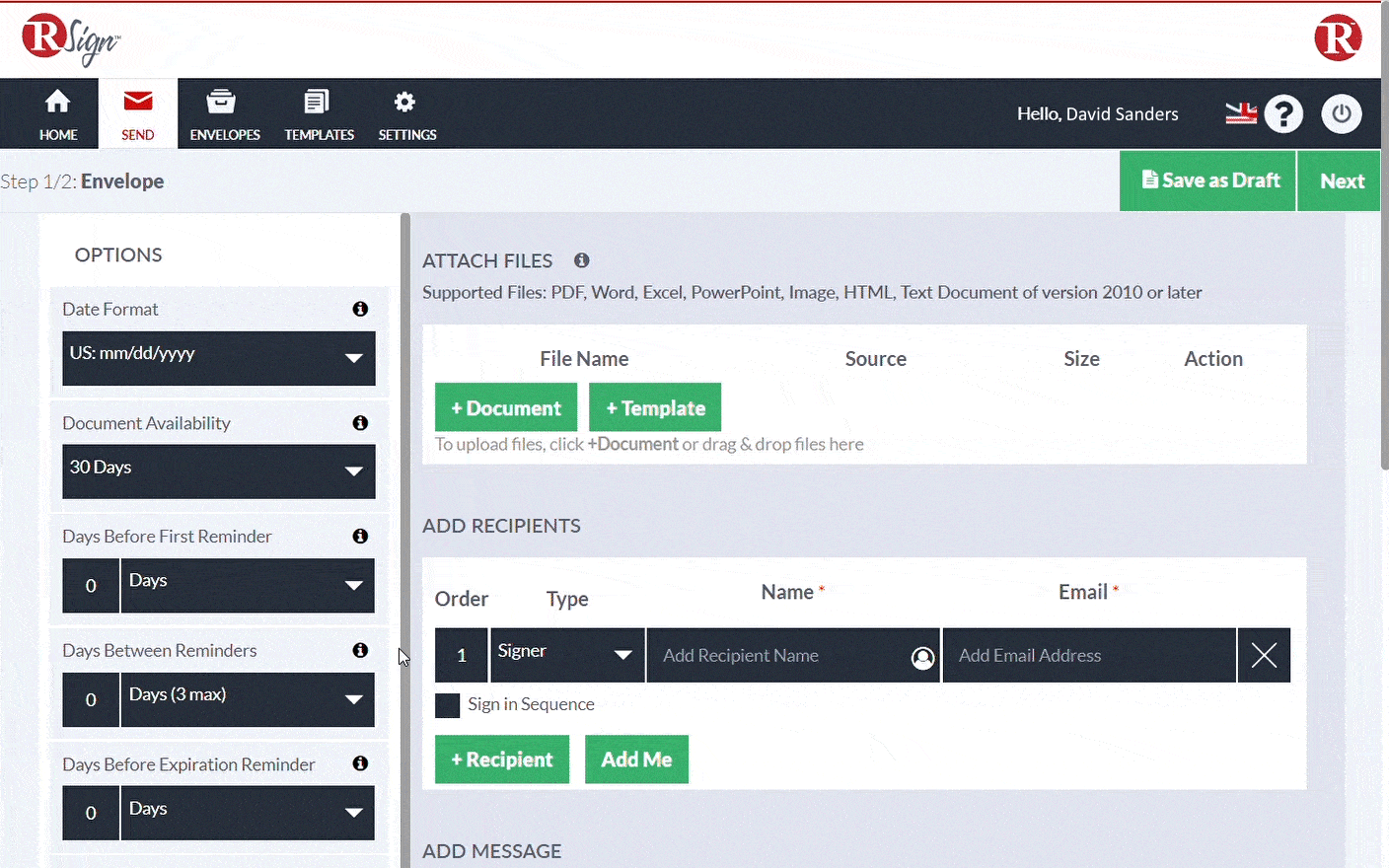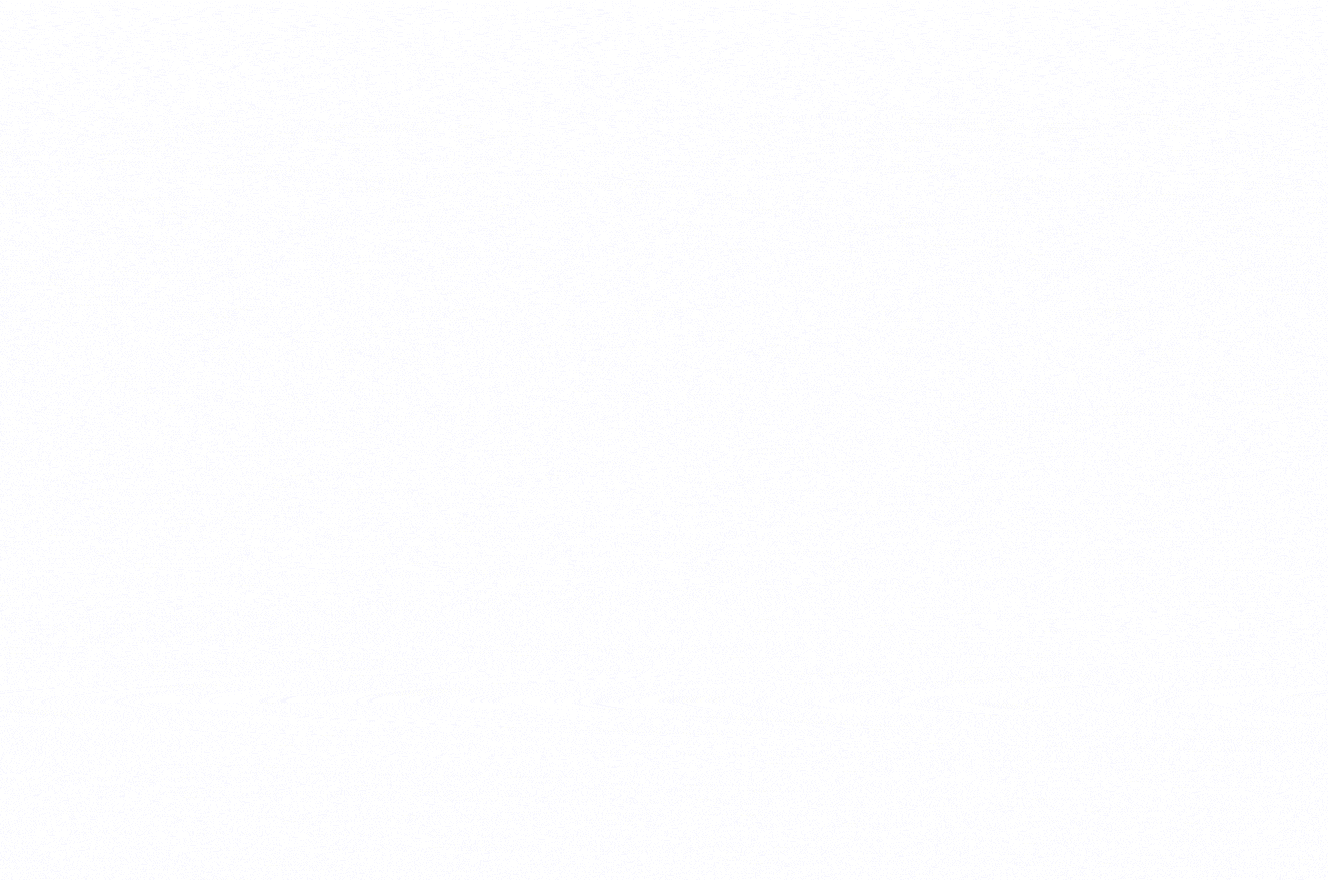 User-Friendly Document Preparation & Data Autofill
Easily drag and drop control fields in RSign to prepare documents from Vincere records, local devices, or integrated drives and automatically prefill input fields with existing information from Vincere records.
Seamless Integration & Real-time Monitoring
Automatically create Vincere activities to track your eSign envelopes and have the latest updates synchronized. Magically retrieve signed contracts and eSign records within Vincere records.