Your all-in-one hiring platform your recruiters and candidates will love

Fast, Personalized Hiring- at scale
Accelerate hiring, strengthen your brand, and exceed recruiting targets - all while delivering a personalized candidate experience.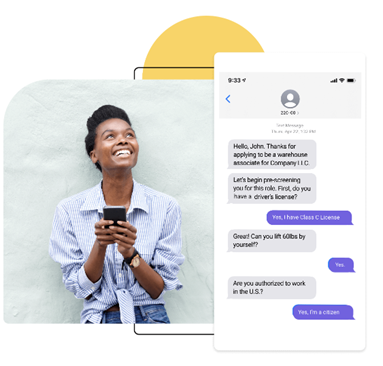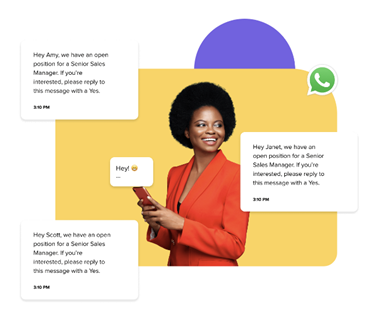 Fill Roles 55% Faster
Quickly discover and activate qualified candidates with AI-driven matching, automated screening, and real-time candidate alerts.
Reactivate passive talent at scale with personalized, multi-channel campaigns.
Boost candidate NPS 2.5X
Make applying to jobs simple, fast, and mobile-first. Build dynamic audiences and deploy personalized campaigns with our intuitive drag-and-drop journey builder.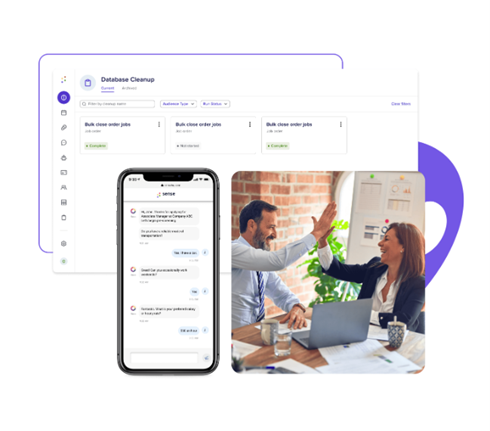 Ready to get started with

Request a demo today to see Vincere x Sense in action.