Looking to supercharge your
candidate and client experience?
Create user-friendly and equitable online experiences that boost conversions
with a Volcanic recruitment website, fully-integrated with your Vincere CRM.

Our mission is to create the ultimate recruitment operating system, or as we call it, the RecOS.
With Vincere at its core, the RecOS is a complete universe of next-generation deeply-integrated software, that will enable you to operate more efficiently and drive productivity.
With a Vincere-integrated website powered by Volcanic, you will have all the marketing tools you need to attract and engage candidate and clients, while boosting operational efficiency. What's more, you're future-proofing your tech strategy with options to boost further efficiencies across your whole business using the wider RecOS systems.
So let's take a closer look at Volcanic...
Expert-led design that delivers results.
Our design team are the best in the business; they're fuelled by curating online experiences that will engage your candidates and clients. Choose from a range of themes informed by experience of delivering 1000+ websites worldwide, or work closely with our experts to create bespoke user experience and access a broad range of design services including branding and videography.
Learn more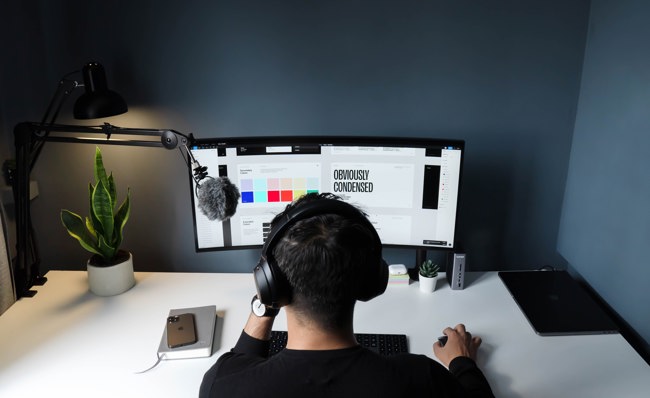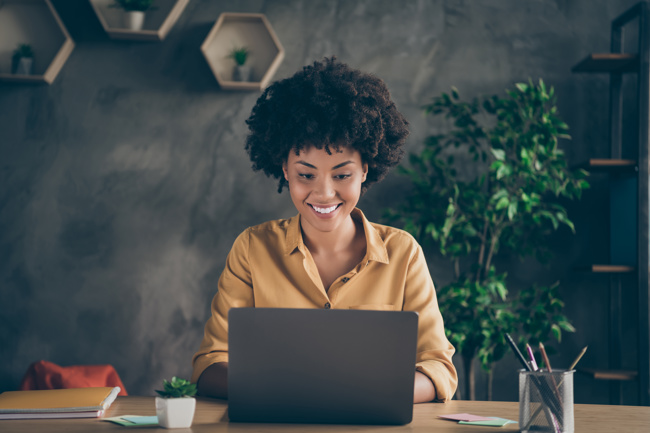 Create inclusive experiences that attract and engage diverse talent, and appeal to clients.
Our commitment to supporting the recruitment industry in delivering inclusive online experiences is reflected in our design expertise, product roadmap, accessibility consultancy and audit services, and specialist DE&I partnerships. We have been shortlisted for the DE&I Solution of the Year award at the TIARA Tech Star Talent Awards.
Learn more
Easily create content that will engage your audience and win you new business.
Volcanic gives you everything you need to create regular content that can support you in building relationships with candidates and generating new client business, including blogs, testimonials, sector pages and consultant profiles. Better still, you have all the tools to ensure your content is optimised for search and accessible for all. Easily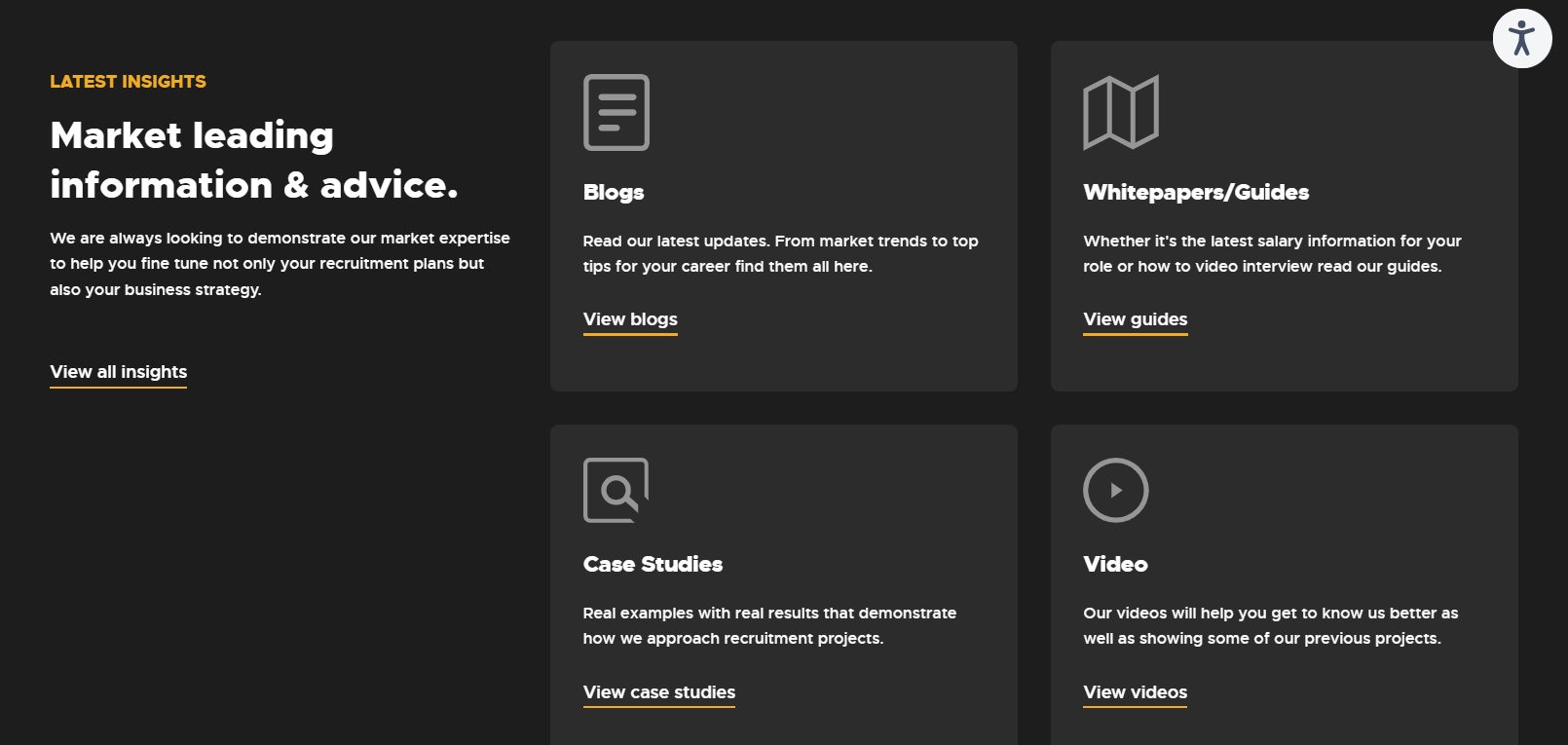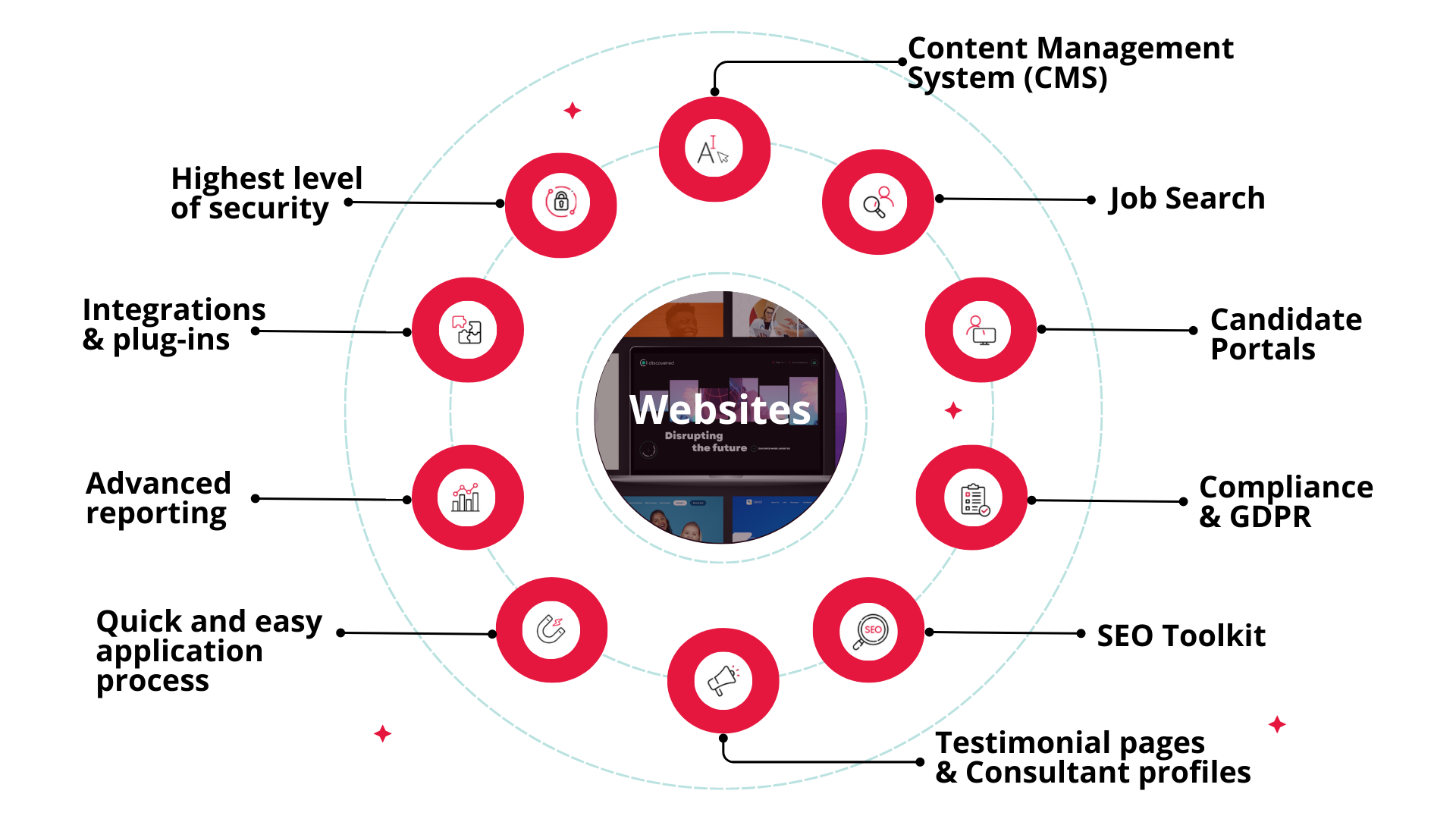 Amplify the impact of your content using platform features built exclusively for recruiters.
With Volcanic, you're investing in a SaaS platform that equips you with the tools to boost brand visibility, build candidate pools and generate new client business. Continually maintained and updated, the platform is always aligned to the latest Google updates and data compliance regulations.
Learn more about our features
Easily post jobs to your Volcanic website directly from Vincere
Easily edit or update job info in Job Preview before posting a job to your Volcanic website. You can also set up standardised fields (or additional information as desired) within Vincere and these will sync to Volcanic. Upon posting, your job will be synced within seconds.
Watch our integration in action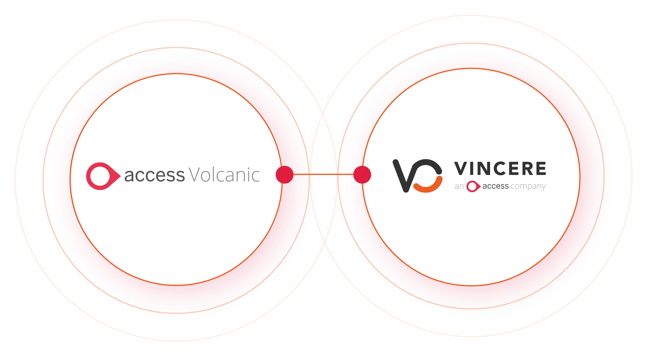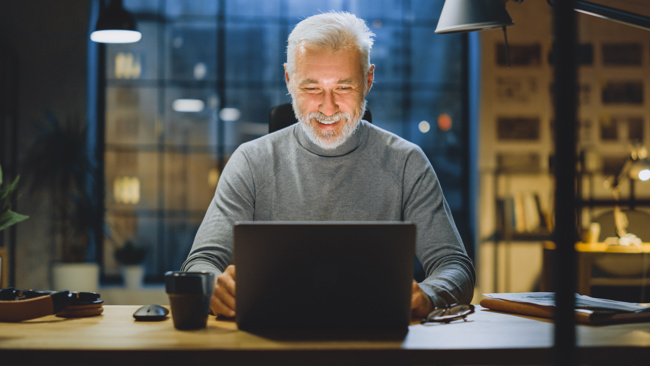 Create a personalised and selfserve experience for your candidates and clients
With Vincere portals, you are able to deliver a unique experience for the candidates and clients you attract through your Volcanic website. Give candidates a 360 view of their profile, application status, document management and onboarding tasks, while clients are in the drivers seat with their own unique login and access to everything they need 24/7: from documents, contracts, invoices and more.
Take full advantage of our expertise with additional services designed to maximise your website performance.
From bespoke design services to SEO deep dive sessions, our team are here to support you at every step of your website journey, and we can tailor a solution that will help you achieve your business objectives. Access FlexPoints are a costeffective, flexible way to access our valueadded services.
Learn more about our services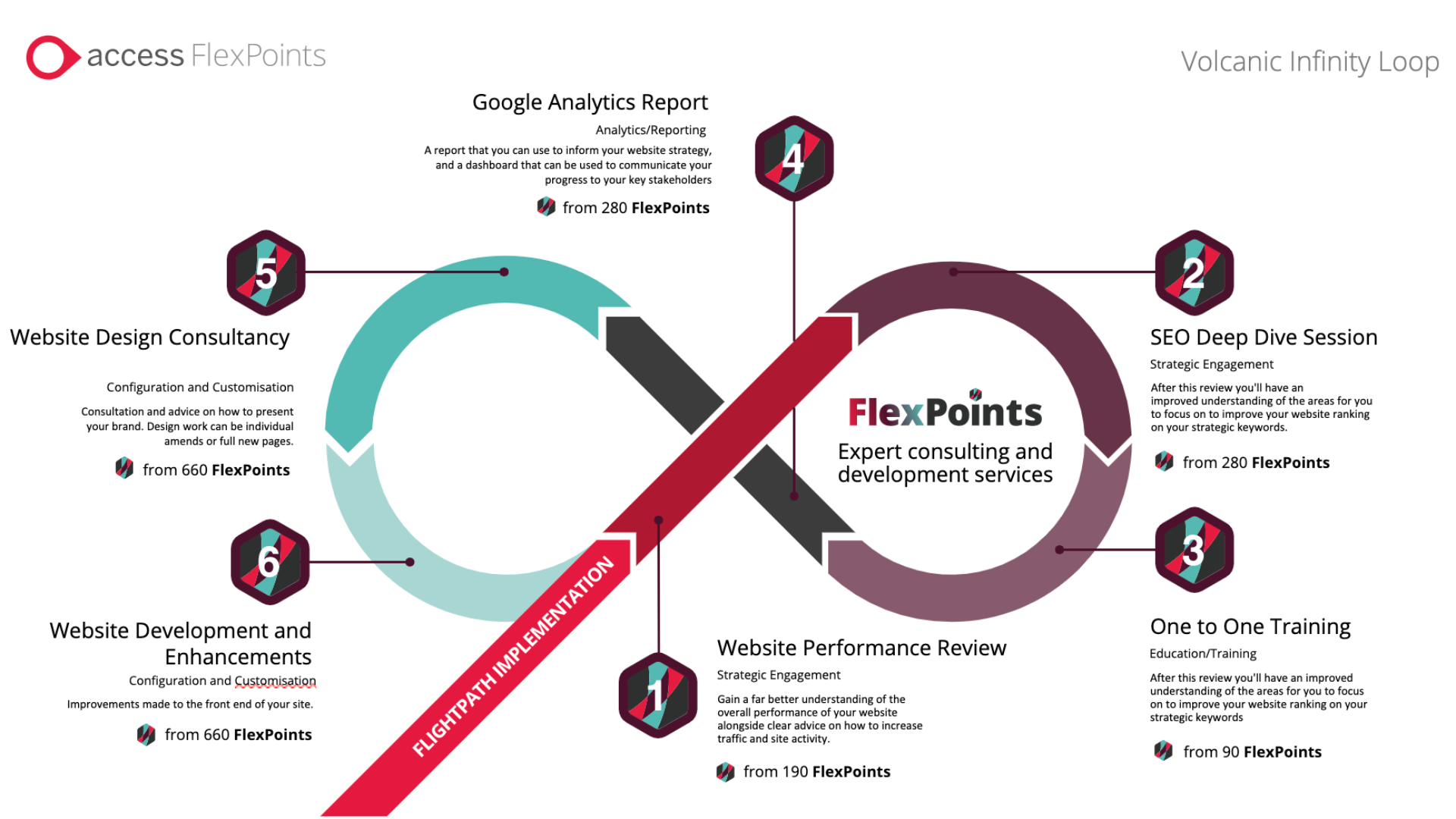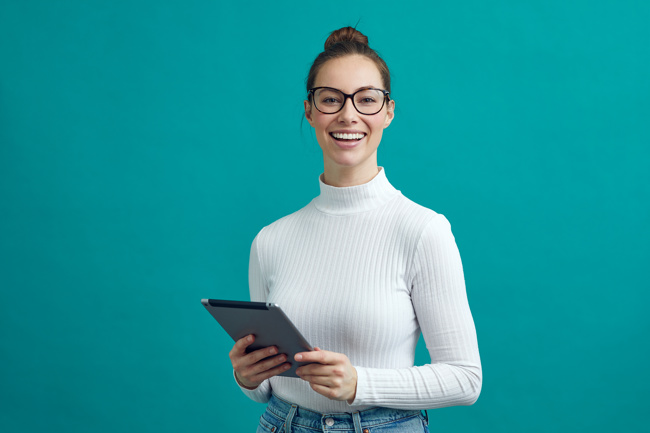 Make sure you're on a Customer Success Plan to maximise return on investment
A Customer Success Plan (CSP) enables our customers to get the most of their Access product via expert assistance. With your CRM and website all under one roof, you will benefit from a single point of contact for all your support and customer success needs.
Ready to get started with transforming
your digital journey?