 Our beloved community of recruiters, customers and partners.
For us, it was all about you. 
Read on for the best moments of 2022.


SAME PLATFORM. SAME PEOPLE.
​WAY MORE FIREPOWER.

Both Vincere and Access believe in the vision of enabling rec firms to go higher and win bigger through innovative software solutions. By working as one, we can invest even more heavily in R&D and stay intently focused on powering an unrivaled recruitment experience.   
Then we can deliver what's most important: tech that helps recruiters win. 
99.8%
Uptime (increased from 99.5%)
90%
Increased Support SLAs
Dedicated Team focusing on your success
Dedicated Account Managers

Customer Success Managers

Success Plans to drive User Adoption & Your Tech Success 
Managed Project Delivery & Expertise 
Consultation

Migration

Onboarding

Our love language is taking in feedback and giving out changes that benefit everyone. Not all our projects are demo candy, but they're important.

- Kristy Gilham, Product Director
#VinnyLovesYou Sprints:

From your feedback to release day

A team to focus on your requests. 
The big little details. The small stuff you care about. 
​
Check out the highlights below.
Partners
more than customers 

We look forward to bringing you new features and upgrades in 2023 and beyond.


The proof is in the pudding 👇

40% increase
in productivity



40% increase in
placement rates


Improved consultant speed to competency

by 50%

Just a few months post go-live, we broke our sales record.
🏆 
We were proud to celebrate
recruitment industry excellence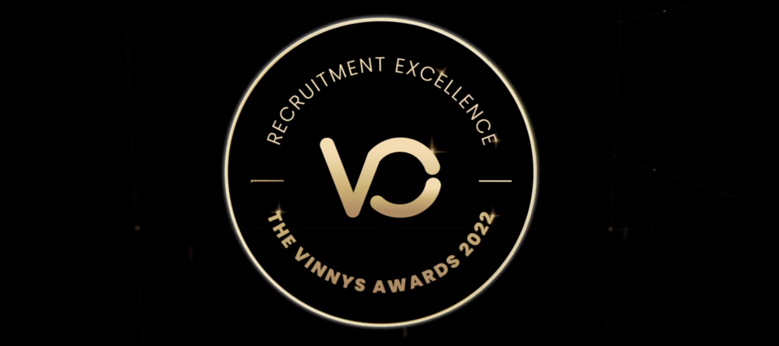 It was our honor to welcome recruitment superstars to the third annual Vinnys Awards  👏 
The Vinnys bring the community together to applaud the agencies and individuals that make our industry thrive.



This year, the Vinnys were more expansive and inclusive than ever:


🌎 | Added one new region for entrants: the Americas
👐🏼 | Open to rookie, growth, and enterprise agencies
🤝 | Added a new award for vendors, #RecOS Partner of the Year
👨‍💻 | One Outstanding Recruiter of the Year in every region 
Many thanks to the judges' panel
Welcome to our first-ever Vinnys Awards judges' panel. 
We invited the judges from our roster of podcast partners, who used their expertise
to select the standout entries. 

Sean Anderson


Lysha Holmes


Hishem Azzouzz

The Recruitment Mentors Podcast

Pete Watson


Andrea Ross


Steve Guest
The recruitment community
smashed it this year 💥 

We're proud to be part of your journey. 
Peek at these '22 highlights 👇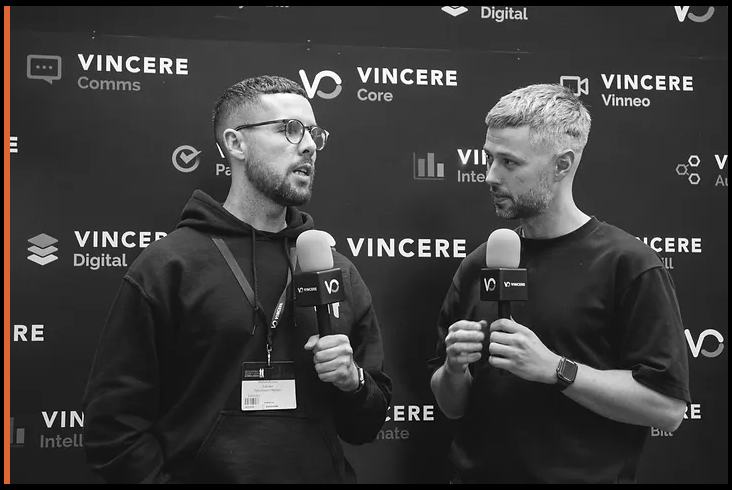 February 
Recruitment Agency Expo
📍London 

Rolling out the orange carpet for recruitment industry players.
Our first live event of the year went off with a 🎉 
The brightest stars of recruitment mingled and posed at our press wall. 
With our podcast partners Hishem Azzouz and Sean Anderson rocking the mic, we got plenty of sharp expert interviews. 
May
FastTrack & Access Group visit Vinny
📍Saigon

Meet the Product champions driving more rec tech power⚡   
Product leaders from across the Access family gathered in Saigon to organize and align – all in one room for the first time.   
Between the Product teams at Vincere, Access, and FastTrack, we got ready to ramp up your rec tech 🦾 
APSCo Australia Emerge Expo
📍Sydney
Out and about in Oz  
Australian recruiters rolled up to the Sydney Opera House for the return of face-to-face networking.   
Expert talks. Economic updates. And drinks by the harbor 🥂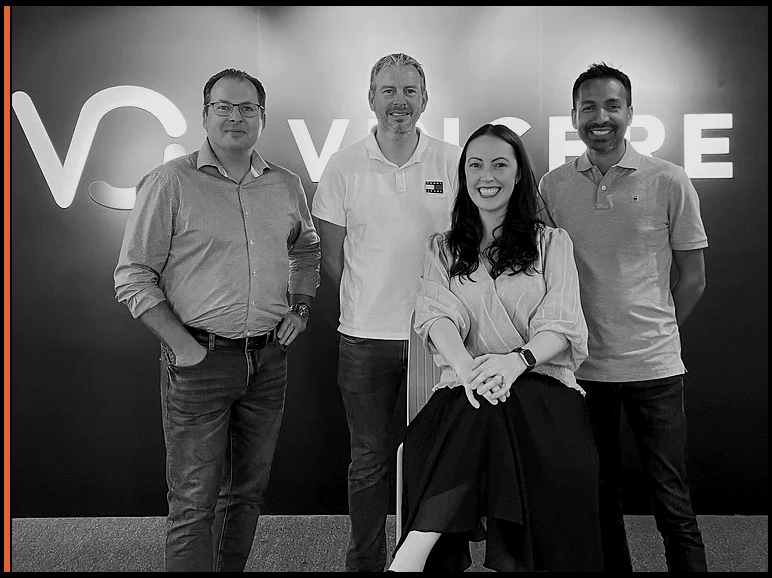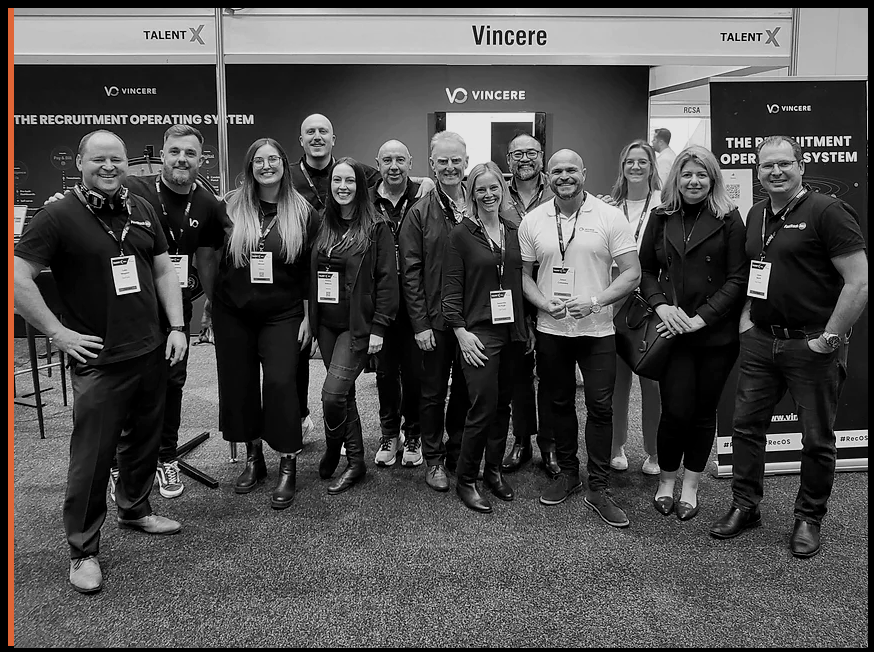 June 
📍Melbourne

Meeting the future of recruitment, from the expo floor to the Rec Gala.  
We flew into Melbourne to learn about the future of ANZ recruitment. 
And thanks to Pete Watson, our podcast partner who took on interviewing, we got the community's views.  (Hint: it's promising.)
📍Saigon

More room for Team Vinny = even more tech wins for you 
We added more space and more seats to our Saigon-based innovation hub. The reason? Keeping focus on ramped-up Product R&D ⚙️ 
📍Ibiza

Helping a Pirate make their holiday getaway.
A sunny annual retreat was upcoming for our friends the RDLC Pirates, and we sponsored a giveaway ticket for Ibiza. 
Cheers to the Pirates making waves🏄‍♂️
July
Recruitment Mentors Podcast live event
📍Manchester

Live L&D with the RMP 
The Recruitment Mentors Podcast recorded live from the bar, with Vinny co-sponsoring the event 🍻 
Our partner Hishem Azzouz interviewed UK industry leaders for a night of live recruitment L&D. 
Recruiters love to learn, even at happy hour 😉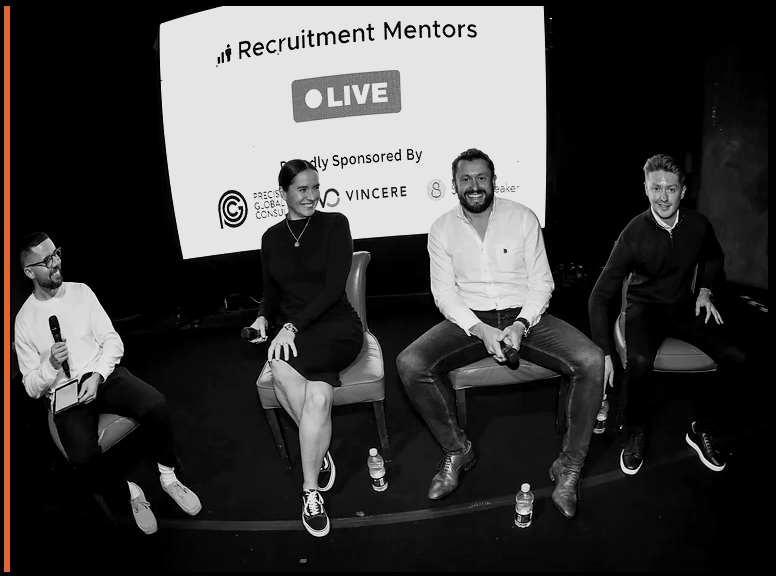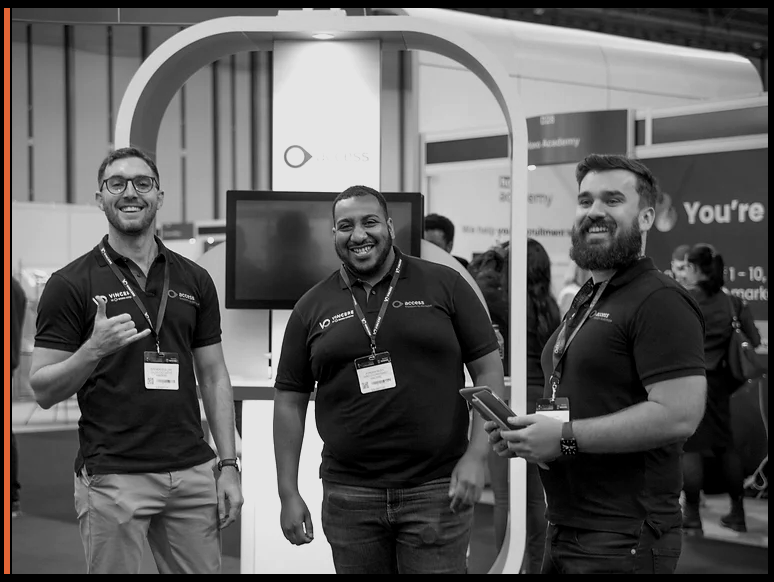 October
📍Birmingham

High-powered tech talks, community chats & more.
10,000 followers on LinkedIn
📍LinkedIn

Our community's grown by leaps and bounds  
From around the globe, whether consultant or MD:
You've rallied to build a supportive community.   
We're proud & thrilled to be here with you.
Here's to another great year together 🧡 
November 
Recruitment World Cup
📍Sydney & Melbourne

Recruitment industry footballers' charity fundraising tournament.
Aussie recruiters took to the football pitch in a two-round battle to win big for charity.  
252 players 

403 goals 

2 hospital trips 

$30,000 for hungry kids' school lunches 🙌 
Proudly sponsored by Vincere, organized by Pete Watson, and in support of Eat Up Australia 💞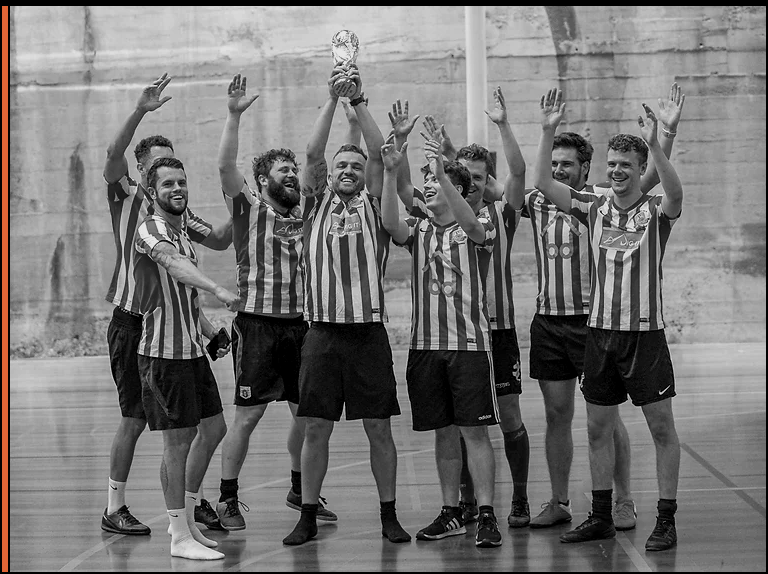 Thank you

 for being part of our journey. 


Love, Vinny.