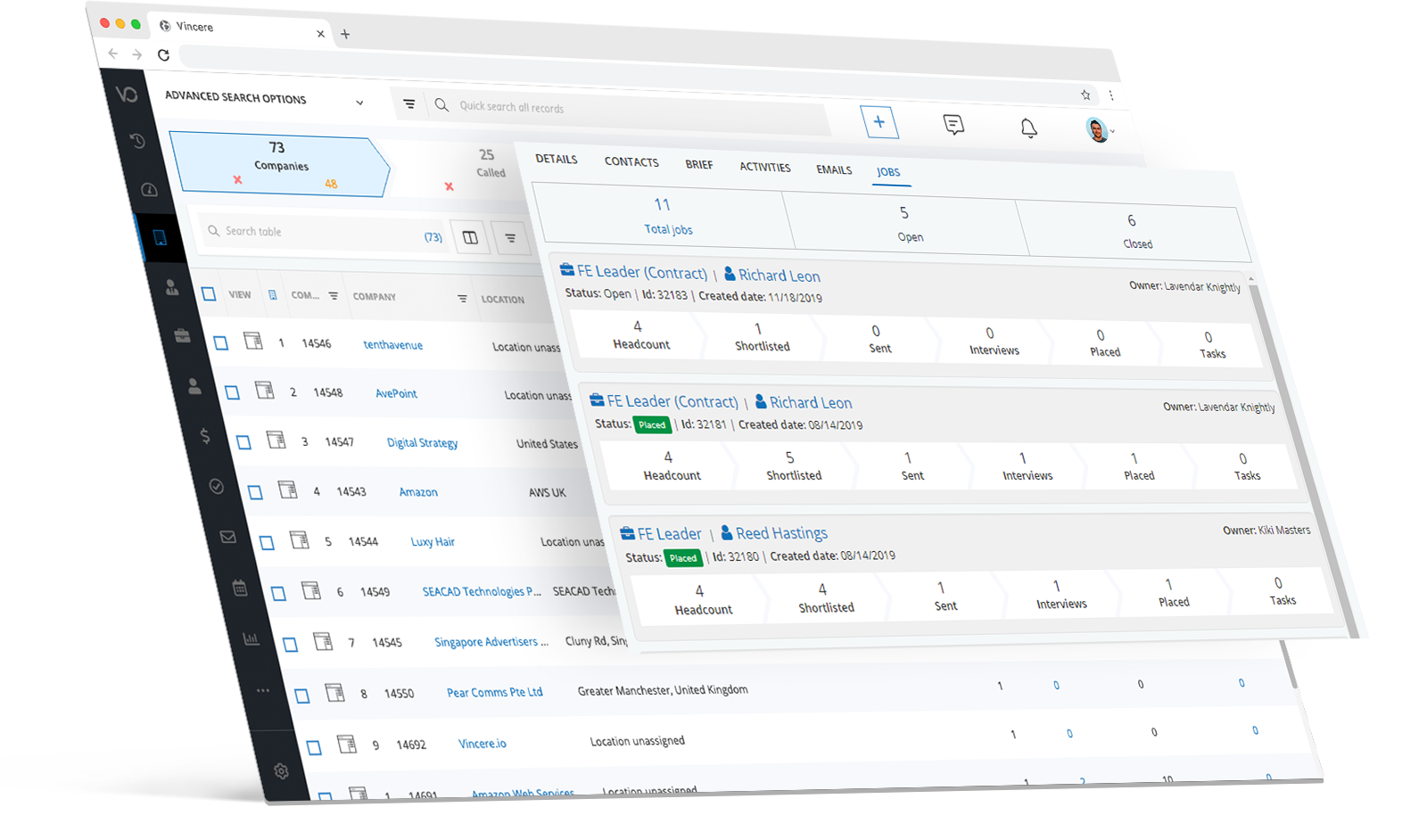 Client Relationship Management
A robust contact & account management pipeline to track all your BD efforts. More jobs and leads in your recruitment CRM equals more money. 
Advanced Search
Experience a whole new way of searching and uncover hidden placements in your database. A recruitment CRM that leaves no candidates unturned.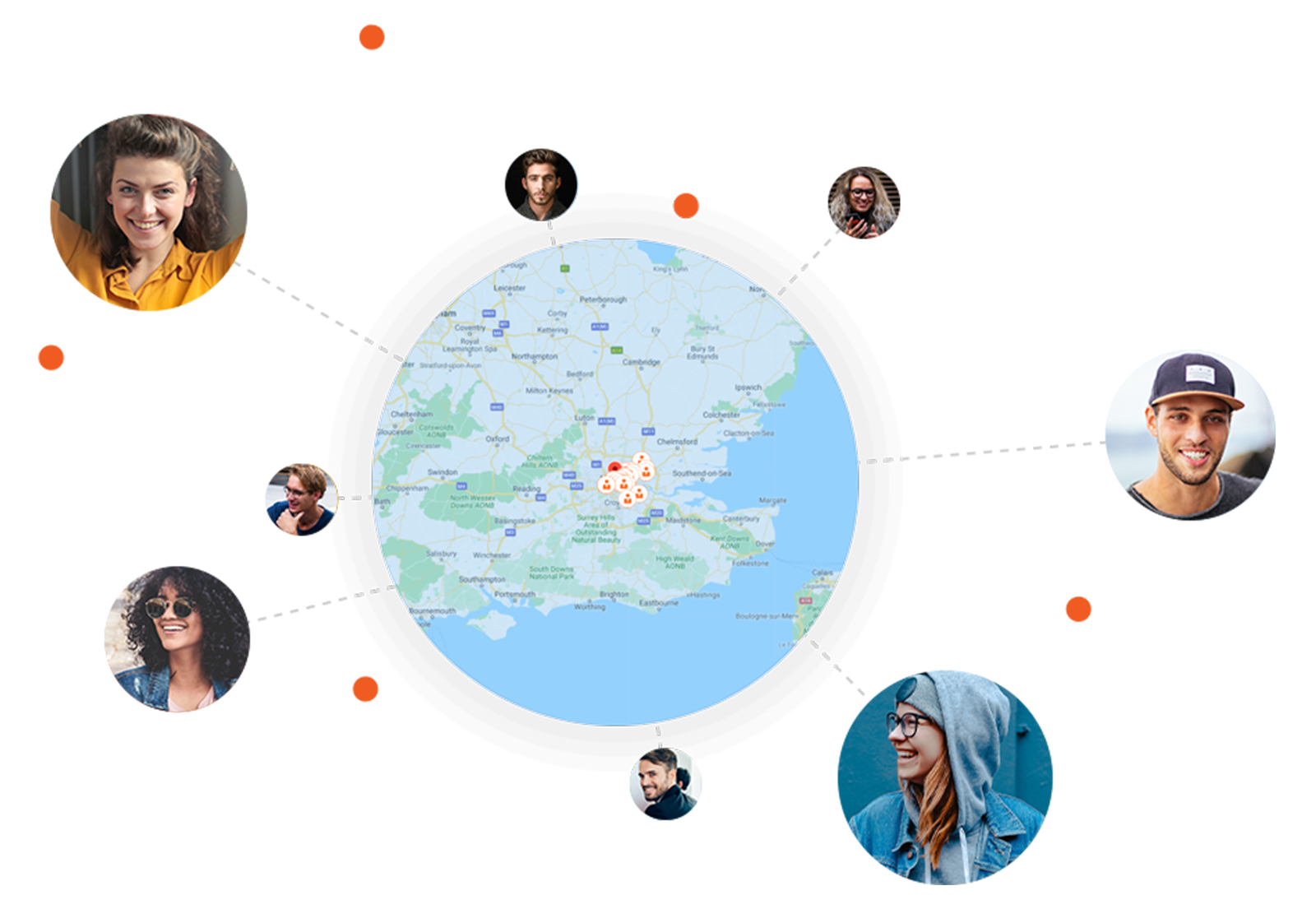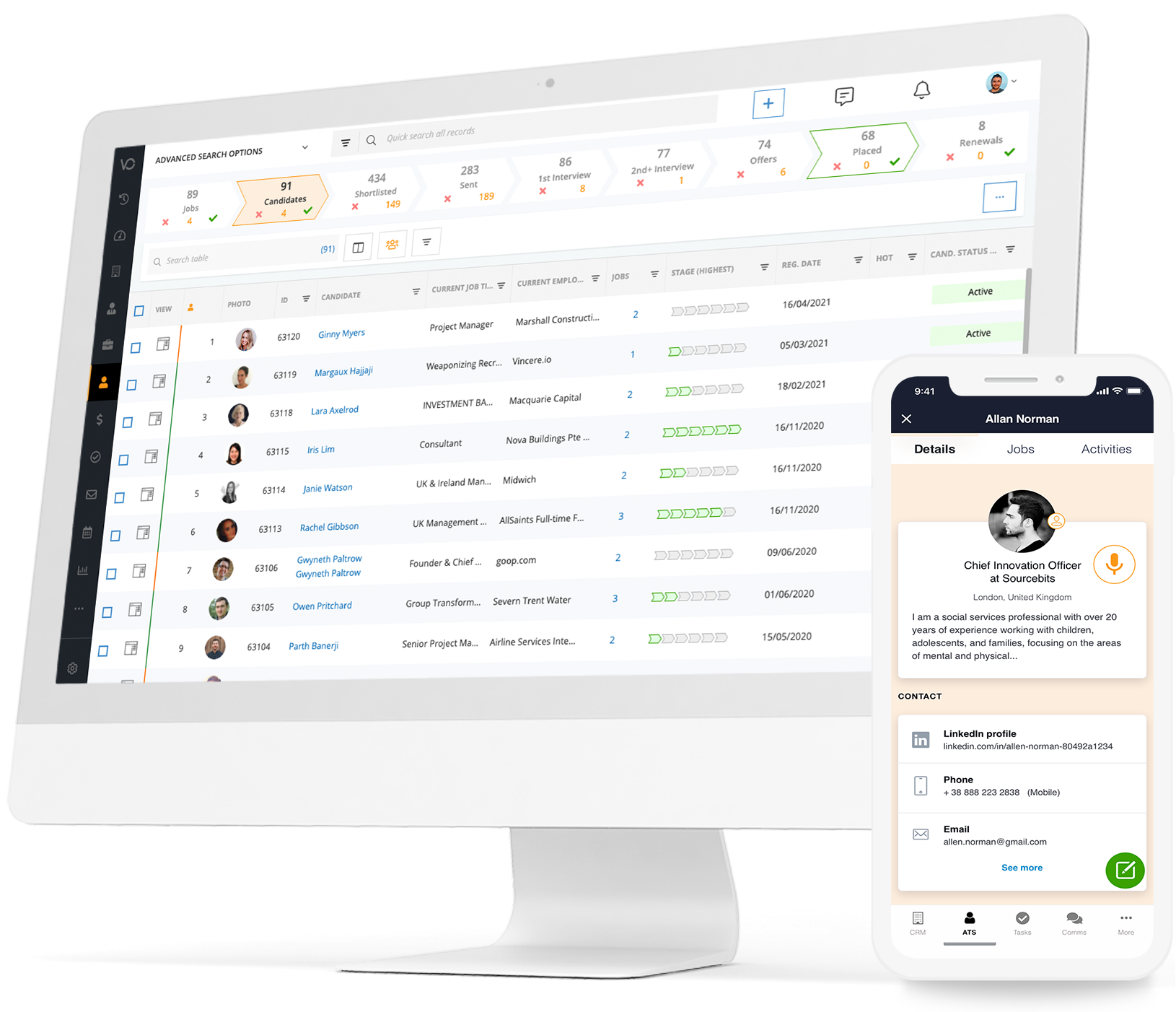 Applicant Tracking Software 
The only recruitment ATS embedded with business intelligence, powerful insights and analytics. Laser-focused on helping you make more placements in less time. 
Vincere doesn't just tell you what's happening, it tells you what to do next. 
Job Posting
A CRM for recruiters that blasts out jobs to millions in minutes. Sit back and watch the applicants roll in.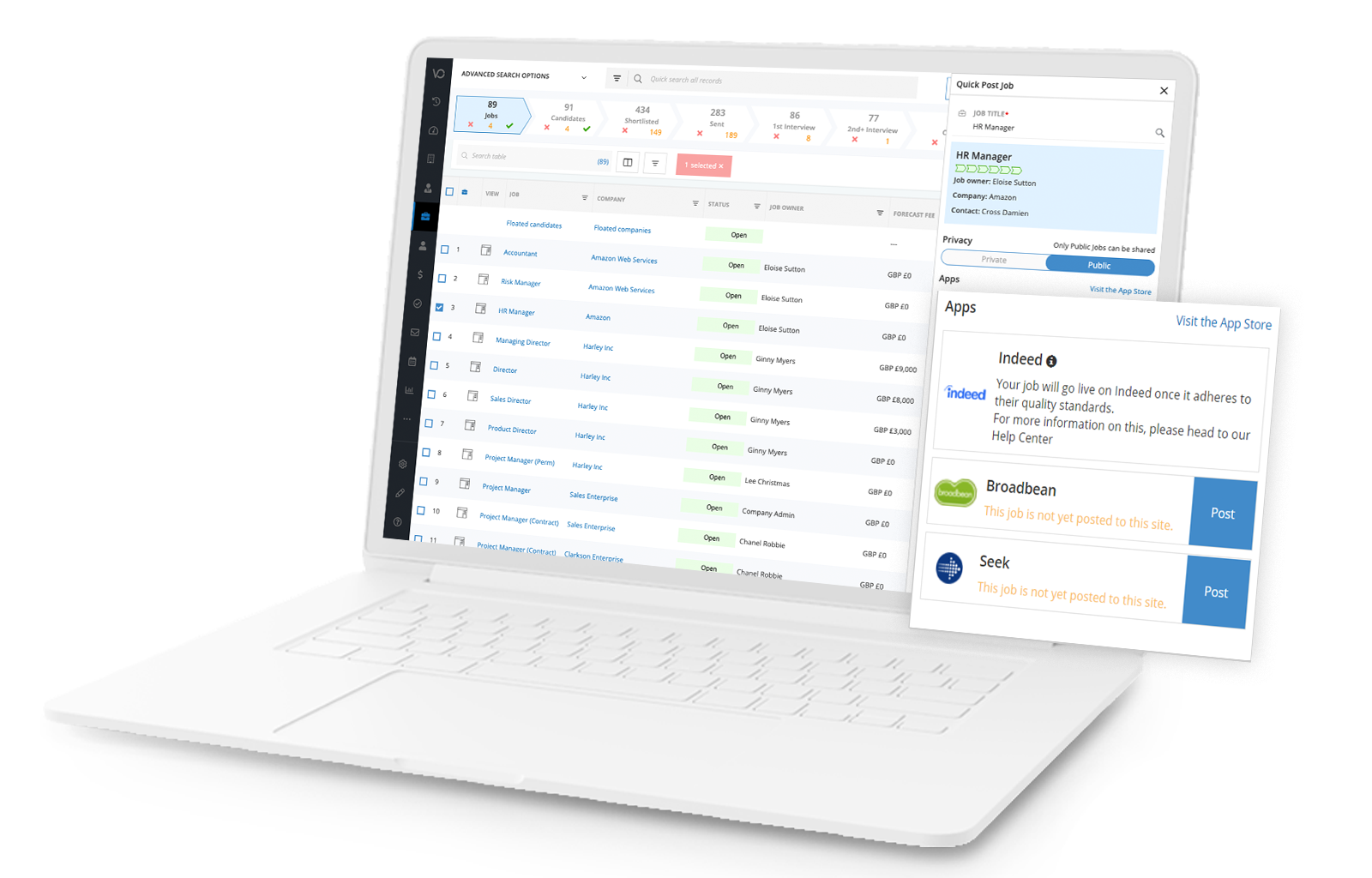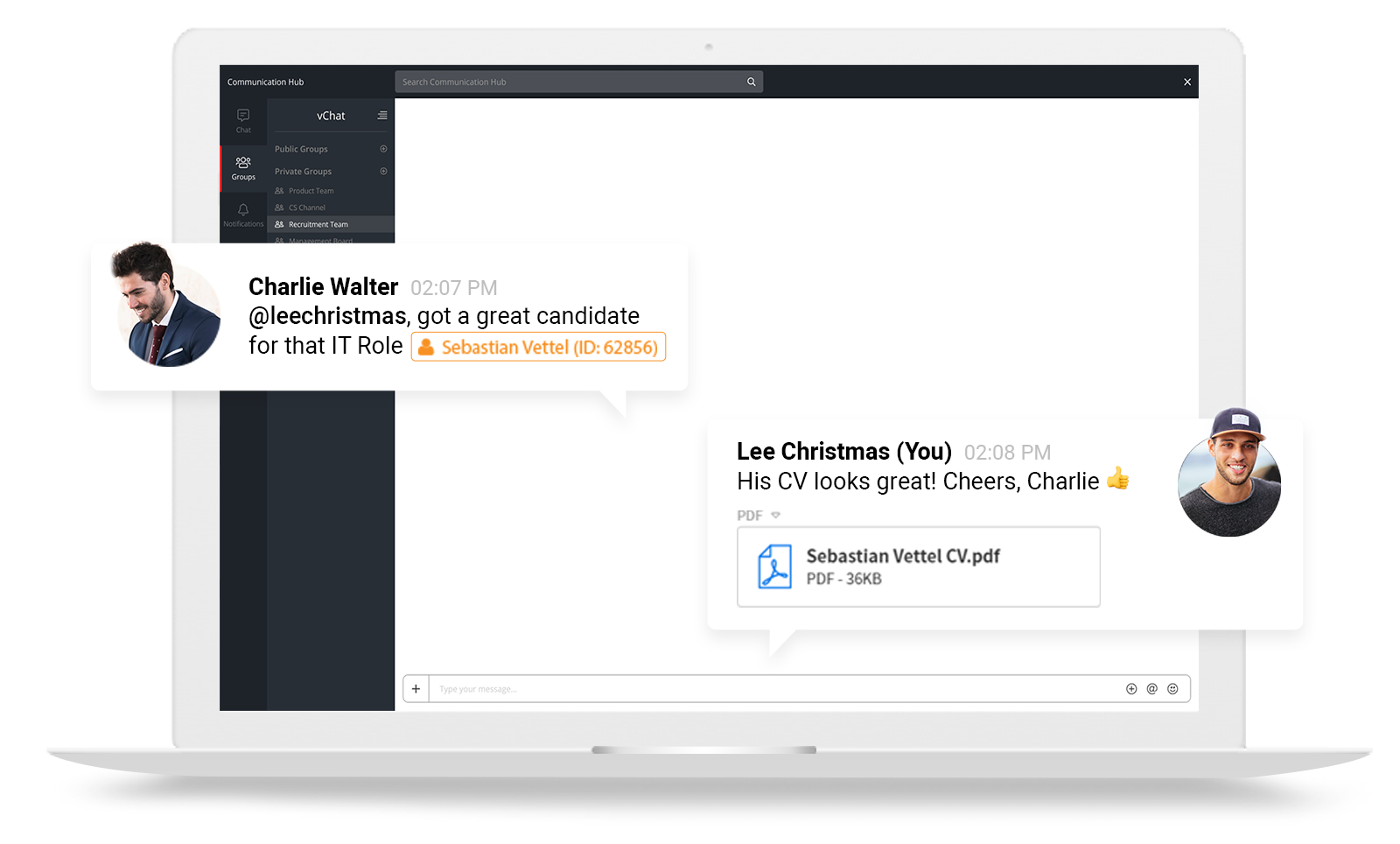 Ramp Up Internal Comms With Your Own Slack / MS Teams Hybrid
VinnyChat removes boundaries by helping you stay connected in-real time so work can flow forward seamlessly. 'Cos teams that collaborate make more money.
Client Collaboration
Offer your clients something nobody else can — the LiveList™, a client portal built for 2023 and beyond.
Showcase your top candidates to clients all from your recruitment CRM and ATS software and differentiate your brand to stand out in a crowded market.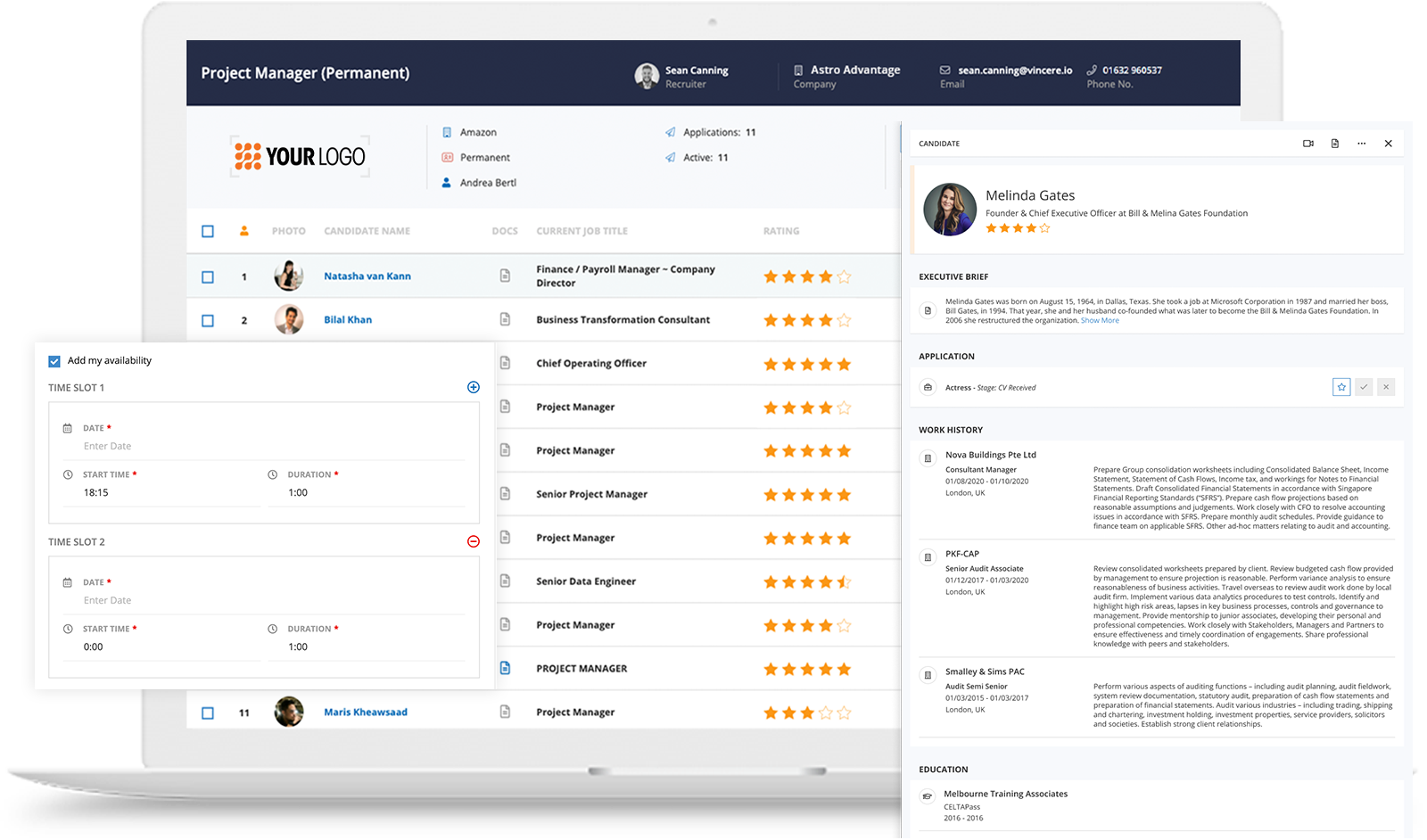 Ready to meet your new
Recruitment OS?