Simplify your workday with CloudCall for Vincere

Ready to get started with

Request a demo today to see Vincere x CloudCall in action.
Work smarter
Using CloudCall's impactfull productivity tools to automate your workflows will give you more time to focus on what's important.
More calls = more placements.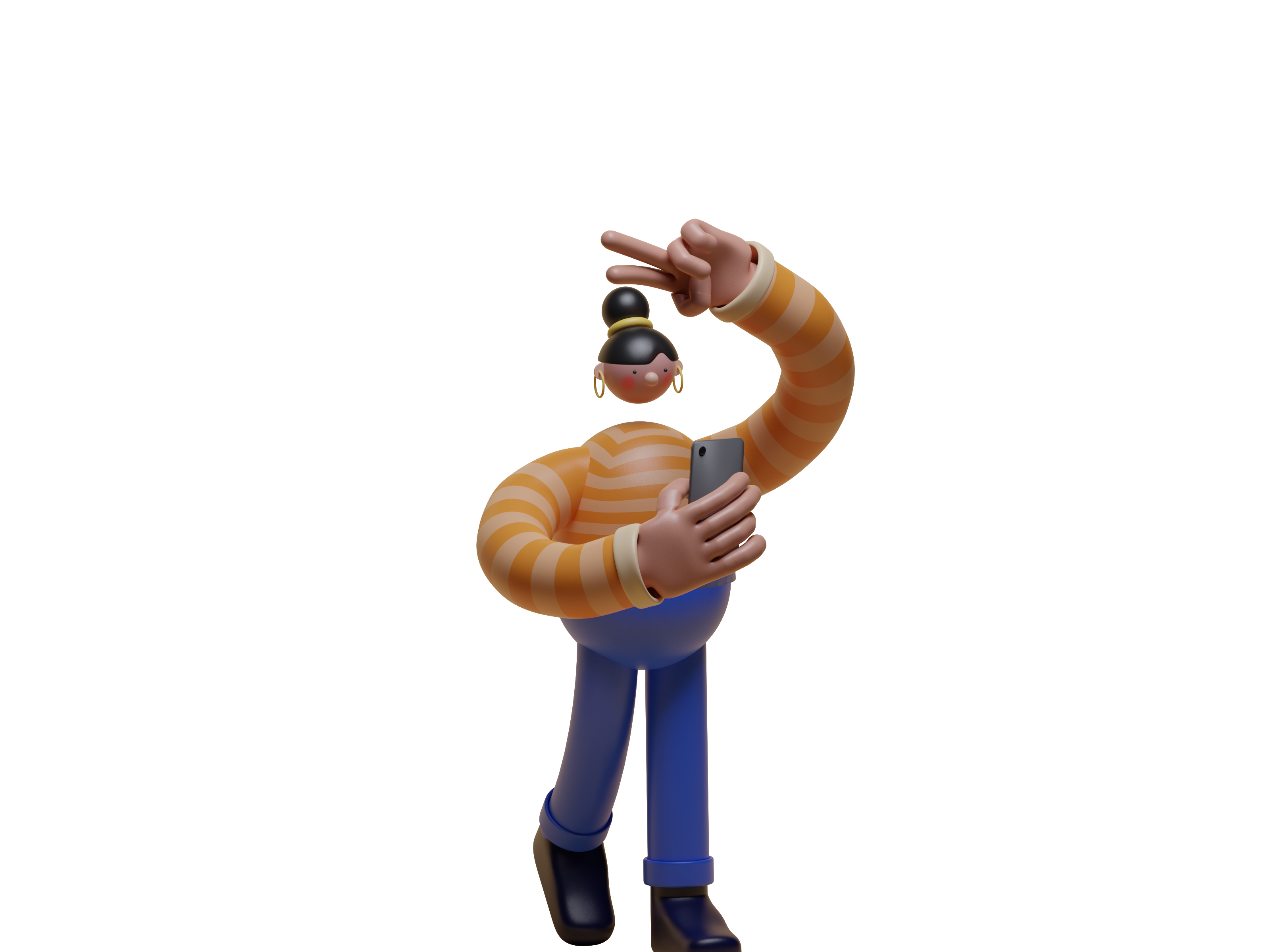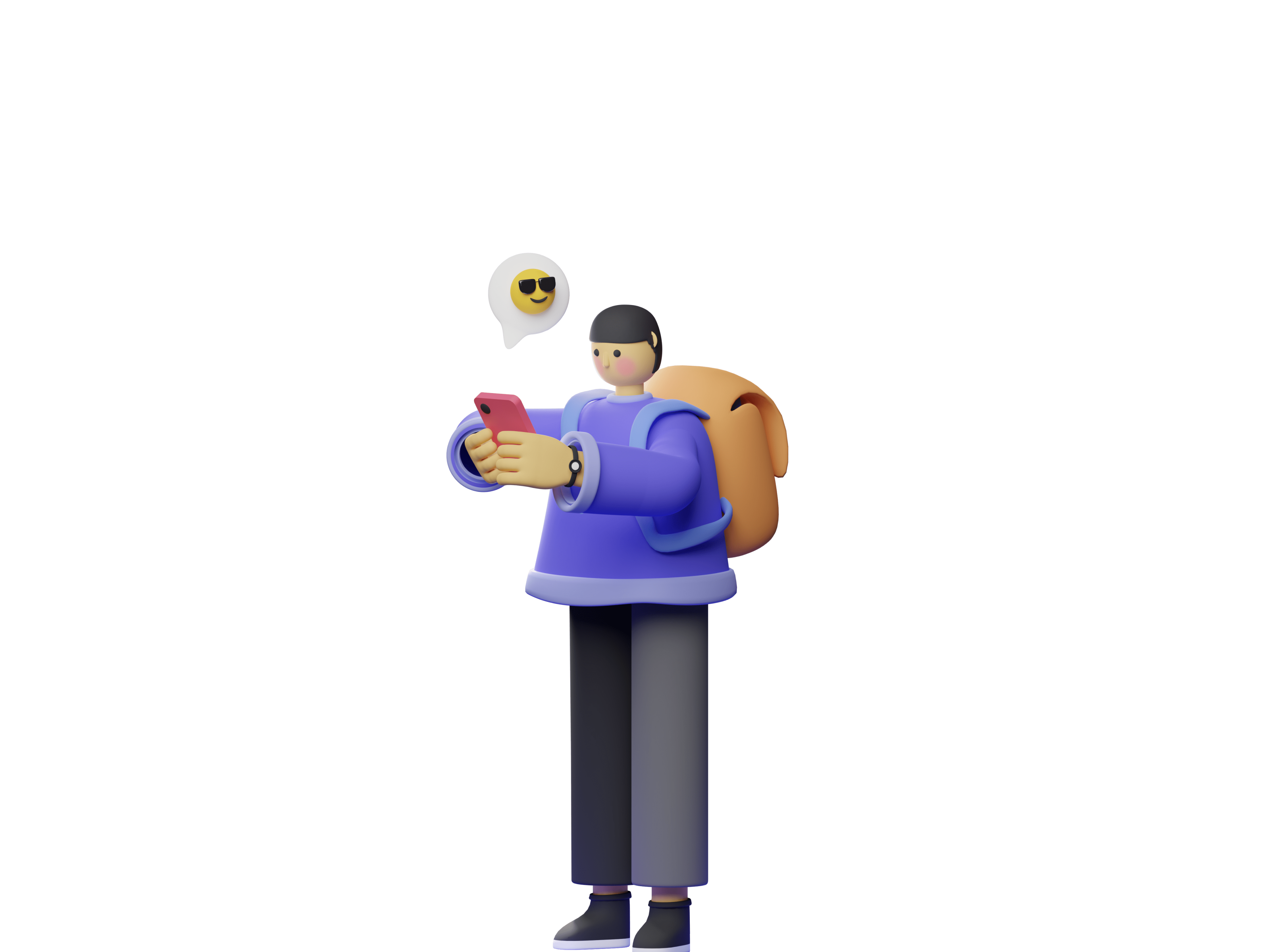 Be a team from anywhere
Keep connected with the versatile communication system.
CloudCall supports high performance teams from the office, at home, or on the move.
Got that syncing feeling?
Don't worry - All your conversations, contacts, call recordings, call logs, SMS and notes are automatically saved and synced back into Vincere.