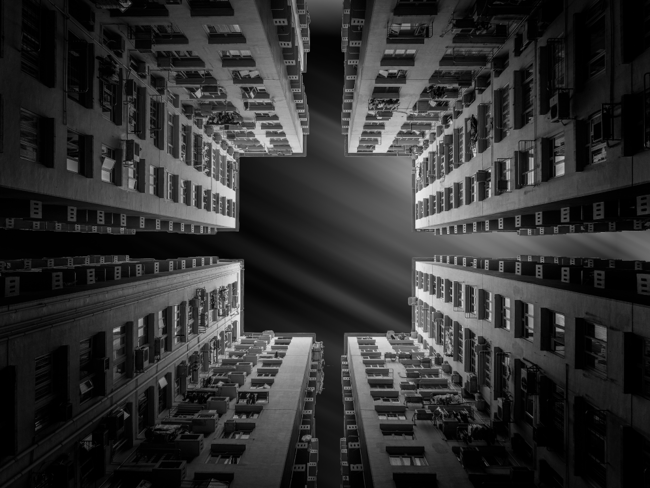 VINNY PRO ACADEMY
Training Plan Overview

WHAT IS THE VINNY PRO ACADEMY?
10-part training series designed to take you through the core functionality of Vincere that every business, no matter what size or industry, needs to know to utilize Vinny to its full potential.
There are 3 branches that can be taken:




Or you can mix-and-match to cover all the different types of recruitment your company requires.

Once you have completed the VPA, if you have purchased the 1hr Bespoke Training Session add-on, we encourage you to write down any and all questions and to send these to your Vinny Trainer.

Let's Get Started!

WHICH PATH TO TAKE?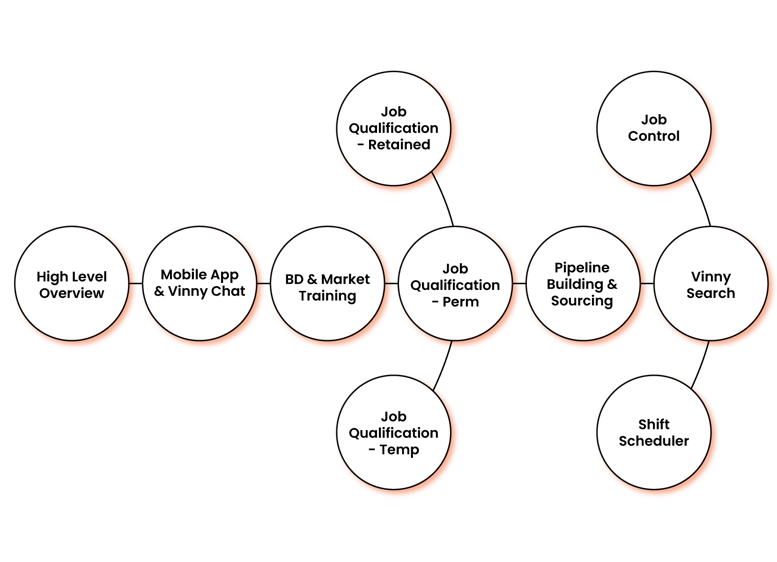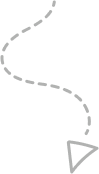 USEFUL RESOURCES


SUPPORT PORTAL
From guides, to tutorials and best practices, you'll find everything you need here
• Support Articles
• Videos
• On-demand tutorials
• Tips & Tricks
• Industry Advice
• Support team


WEBINARS
Join our Customer Success team on our complimentary webinars hosted both on-demand & live. These are great for customers to get acquainted with the basics, understand best practices and get the most out of your investment with Vincere.

Reserve your spot here
LOOKING FOR MORE TRAINING?

These sessions are separate from your core training package & your trainer will discuss how you can book these separately.
Contact us