The 360° Video Guide For Recruiters
Increase recruitment momentum with the power of video.
This is your 360° guide to leveraging video to improve your recruitment process. Download the playbook to identify gaps and opportunities to modernize the way you recruit with:
Game-changing video plays
Killer recruitment outreach ideas
Aftercare strategies to "wow" Clients
Fill out the form to get instant access.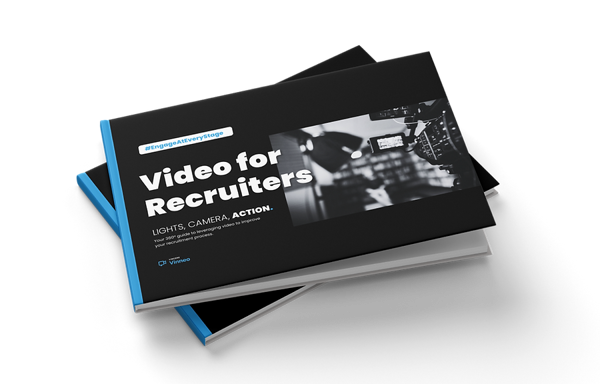 Download the guide now and you'll uncover:

Game-changing video plays
Identify gaps & opportunities to modernize the way you recruit

Killer recruitment outreach ideas
Guaranteed to put Candidate & Client response rates through the roof

Aftercare strategies to


"wow" your Clients
Create an unforgettable experience for more return customers
More recruitment resources
that you can lean on


Your recruitment software can make or break the business.

Grab this 10-step buyers guide to bullet-proof your evaluation process.

Uncover the true cost of your recruitment software tech stack.

See how your tech stacks up. 

Don't get trapped in auto-renew cycles.
You're busy. We'll remind you.